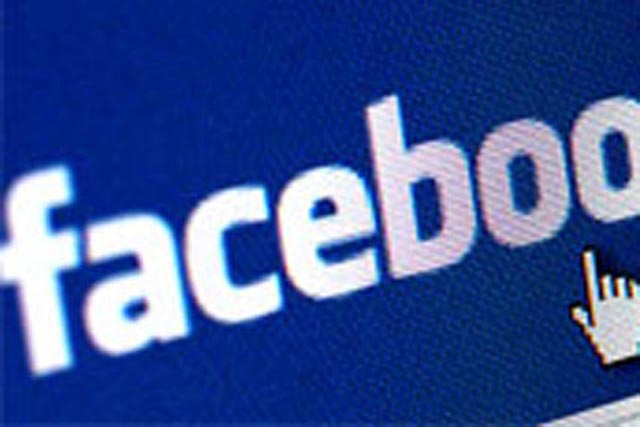 Facebook Deals, which launched in five cities across the US in March, allows opted-in users to receive daily location-based discounts and deals, and pay for them using Facebook Credits.
The deals were intended to be "social", such as group activities, but unlike Groupon and LivingSocial, they did not have a group-buying feature that requires a certain number of individuals to purchase them, for them to go ahead.
The closure of the daily deals service does not affect Facebook's Check-in Deals service, which allows users to check-in to a bricks and mortar location to receive a discount.
A spokeswoman for Facebook said: "We remain committed to building products to help local businesses connect with people, like Ads, Pages, Sponsored Stories, and Check-in Deals.
"We've learned a lot from our test and we'll continue to evaluate how to best serve local businesses."
While Facebook's exit from the daily deals market eases the pressure on its biggest players, Groupon and LivingSocial, they still face competition from Google, which entered the space with its Offers service, launched in the US in May.
Google Offers works in a similar way to Facebook's defunct daily deals service, allowing users to check into locations to receive discounts and register to receive a daily deal to their inbox, and also redeem deals from advertisers within search.
The deals and discounts can be stored and paid for using its mobile wallet service Google Wallet.
The service is currently on trial in New York and San Francisco, with more cities in the US planned for later this year. Google has not indicated when it will be available in the UK.