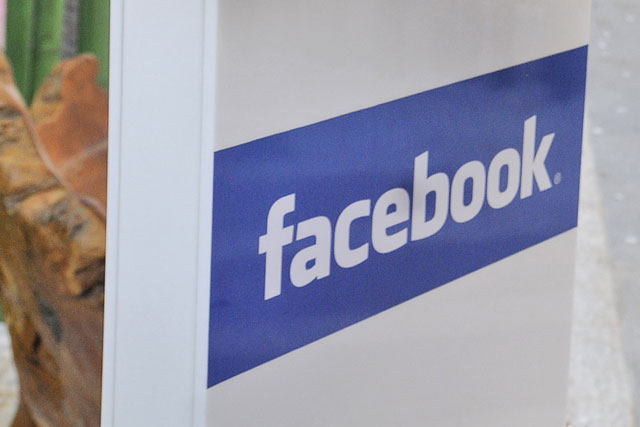 Facebook began selling mobile ads, which appear in users' news feeds, earlier this year, following its inaugural Facebook Marketers Conference.
Advertisers were only able to buy them as part of a bundle with non-mobile placements, such ads on the right hand side of the page.
They can now opt to buy the Sponsored Stories ads for the mobile News Feed separately. Advertisers can also buy the ad format for the desktop version, or a combination of both.
The ads are being sold through the advertising API as part of a biddable system, as well as the Facebook ad sales team.
A Facebook spokeswoman would not reveal the frequency at which the Sponsored Stories ads will appear in users' News Feeds, but in the past Facebook has said that user experience will remain its priority as it ups the commercialisation of the platform.
Facebook has also announced that it is simplifying its mobile payments system for games developers, as it looks to drive an additional revenue stream to advertising.
Facebook, which has over 425 million mobile users, has been open about the future of the business being in mobile, however in a regulatory filing in the lead-up to its recent IPO, the company listed mobile as a "risk factor" as it had an "unproved" ad model for the channel.
Follow Sarah Shearman on Twitter @Shearmans