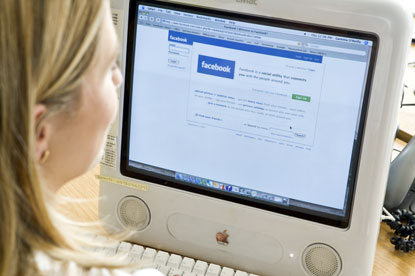 The social network said that in the last quarter it was cashflow positive, bringing in more money than it spent, and that it had reached this target ahead of its initial projections of 2010.

Facebook, which recently acquired the social media service FriendFeed, said its positive cashflow position did not take into account recent investments in the company.

In a blog to Facebook users, its founder and chief executive, Mark Zuckerberg, said: "This is important to us because it sets Facebook up to be a strong independent service for the long term."