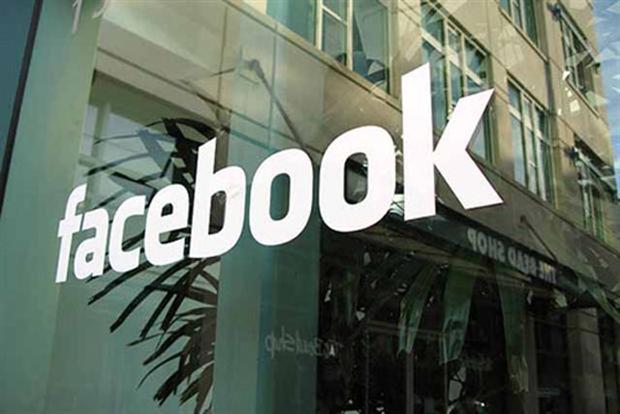 The new website, which is understood to be designed as a traditional Facebook page, is set to compete with professional social networks such as LinkedIn, according to reports.
It will allow users to chat with colleagues, connect with professional contacts and collaborate over documents.
Employees of Facebook are understood to be using the platform already, and the social networking site is now testing the concept with companies, it has been claimed.
On Friday, Facebook reported it would limit the number of promotional posts that appear in a newsfeed after feedback from users. It said in a blog post that from January people would see "less of this type of content in their news feeds."