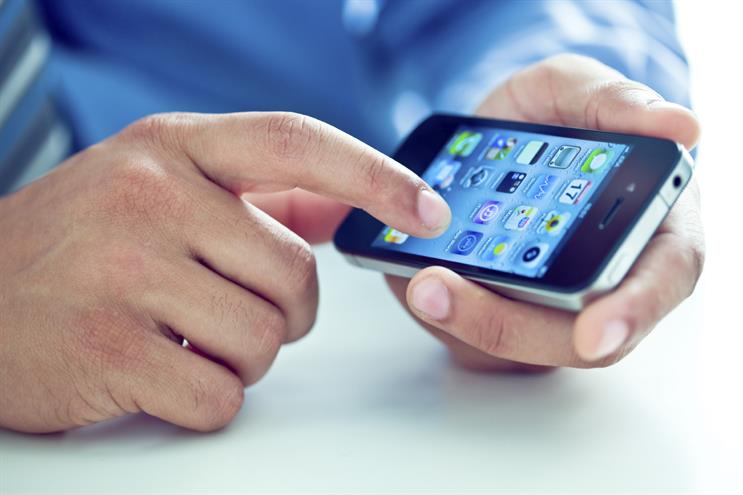 The research into device use found that 63 per cent of people use two or more devices every day, while more than a fifth (21 per cent) use three or more devices a day.
The study surveyed 2,018 adults. It was commissioned by Facebook and carried out by market research company GfK between November and December 2013.
It found that the more devices people own, the more they move between them to complete tasks.
Of people who own two devices, 54 per cent switch between them mid-activity, rising to 73 per cent of people with three devices.
Mark Bulling, the EMEA measurement lead for Facebook, said switching between devices was now "commonplace".
Bulling said: "From our own personal lives, we know that five years ago we were just using laptops to browse the web. But we can see from this research that this behaviour is commonplace. We're not just talking about early tech adopters.
"Businesses need to consider how any consumer's going to interact with your brand between those devices."
The research revealed smartphones are considered the "go-to" device. Of adults who owned one, 77 per cent use it while they are "out and about", meaning physically moving around.
It also found that using email and Facebook were the activities most likely to be carried out across more than one device, out of a list of other sites and activities.
Bulling added: "When we're working with marketers, it's making them conscious that they can't just reach people on desktop any more. As a marketer you need to be reaching people across devices."
Oliver Robinson, an associate director at GfK said: "Research into device usage often views them in isolation. This study highlights the extent to which they now co-exist in our daily lives, and the impact that's having on how we interact with them.
"These are very much mainstream behaviours now so more than half of us are using two devices every day."
Facebook's user base has undergone a shift to mobile in the past few years. At the beginning of 2013, it had 200 million more daily global users on mobile than on desktop, when desktop had outnumbered mobile at the start of 2013.
The site's EMEA vice-president, Nicola Mendelsohn, said last year that it had originally "failed to understand" mobile and retrained its engineers to cope with the shift.
In the UK, Facebook had 21 million daily active users on mobile in December 2013, representing five per cent growth over six months.