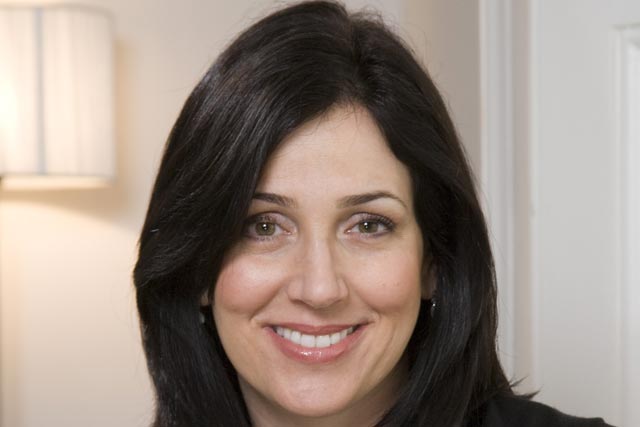 The social networking giant has opted to move near "medialand", rather than David Cameron's Tech City in East London, and will be renting a 36,000-sq ft listed building in Covent Garden spanning three floors, from January next year.
The building is being refurbished by Gensler, the architecture and interiors firm, which has been given the brief of "recreating the signature global Facebook brand".
Facebook opened its office on Carnaby Street in 2007 and it now houses a team of 70.
It will be moving to the new space to house its expanding team, for which it is currently recruiting.
Joanna Shields, vice-president and managing director of Facebook EMEA, said: "As Facebook's growth continues, we are delighted to be expanding our operations in the UK with a move to a larger office in central London next year.
"With over 30 million people using Facebook every month in the UK, and over 750 million globally, we're excited about the next phase in our development."

Facebook's new offices will be within spitting distance of Google's new offices in Central St Giles, near Shaftesbury Avenue, which the media and sales team is set to move into over the next few weeks.
Rumours abound that Google is in talks to move its Victoria offices to the new Kings Cross business district. However, these are unconfirmed.
It is unknown whether Twitter, which is currently looking for a European headquarters in London, will choose to be near its rivals, or closer to Shoreditch's "Silicon Roundabout" and Tech City.