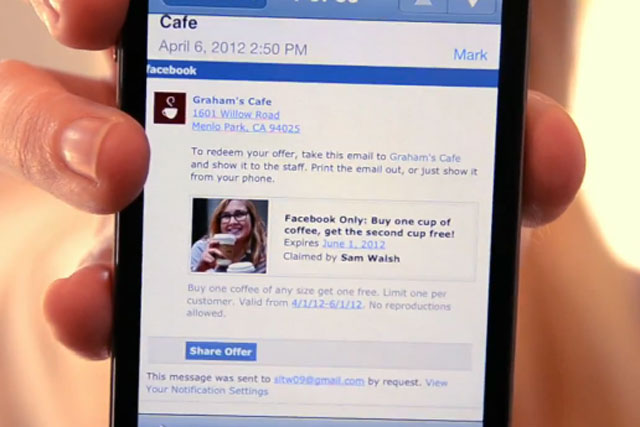 The new figures come as the social network's user base continues to shift towards mobile, and Facebook is keen to convey the shift to advertisers and media planners.
In June, Facebook claims to have had 33 million monthly active users in the UK, and 24 million daily active users.
The significance of mobile to Facebook is underlined by the 20 million users, or four out of five of the 24 million who log on each day, doing so via a smartphone or tablet computer.
A Facebook spokesperson said: "We believe that understanding who comes back at least once a month is only part of the picture. Instead, businesses should focus on people who come back online every single day, because that is how they live their lives.
"People are online numerous times in a single day and are constantly connected – creating, sharing and engaging with the content that matters to them. For advertisers, this will help them create campaigns that can reach the right people at the right time, on both desktop and mobile."
Facebook's increasingly mobile reach has received the backing of some major advertisers. Kim Araneta, assistant brand manager at Pimm's, said: "The platform's flexibility, combined with huge reach and high mobile usage, gives us a unique and effective way to reach consumers at key summer moments."
Aman Matharu, digital marketing manager at Pepsi MAX, said: "When it comes to mass reach plus engagement, Facebook is there."