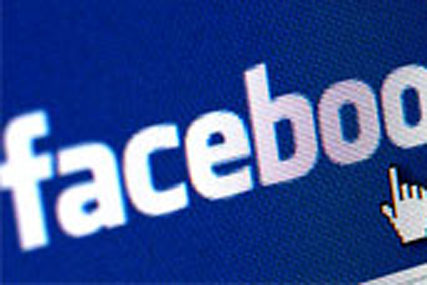 The social network will begin selling 15-second spots to advertisers later in the year, according to Bloomberg.
The proposed spots will allow brands to embed 15-second style ads directly into a user's feed and offer greater flexibility to advertisers, which currently have to upload any video content to their Facebook page.
Speculation comes a month after Facebook introduced video functionality to its Instagram service, in a move that was seen as an attack on the Twitter-owned Vine video service.
Videos on Instagram can be up to 15-seconds long, the same length as the video ads that Facebook is rumoured to be considering for its social network.
Sources told Bloomberg the ads will initially be sold on a "full-day basis" and can only be targeted to users based on their age and gender, rather than their location or areas of interests.
The sources claim the targeting is designed to mimic the way television ads are purchased in order to stick with a format advertisers are familiar with.
Nick Adams, the head of digial development at Mindshare UK, has questioned the strategy of targeting a broad number of users at a high entry cost of $2.5m for each video unit.
He said: "it would be a shame if advertisers cannot also use the new video ad unit to micro-target multiple video creatives across multiple smaller audiences.
"Surely the true potential of the Instagram and Facebook combination is in the opportunity to instantaneously create video via Instagram and rapidly distribute it across Facebook, which could all be delivered in a matter of minutes if the back-ends of these two platforms were fully integrated."
Facebook declined to comment.