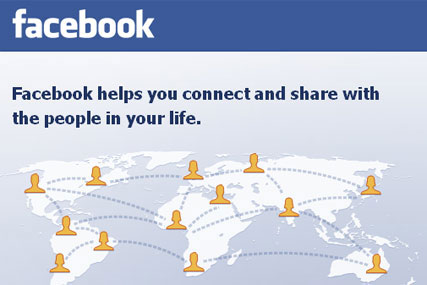 The deal is the first significant investment that Facebook has struck since October 2007, when Microsoft paid $240m for a 1.6% stake that valued the social networking site at $15bn (£7.3bn).

In addition to its equity investment, DST has indicated it is planning to offer to purchase at least $100m of Facebook's common stock from existing stockholders that would facilitate liquidity for current and former employees' vested shares in the company.

DST will, however, not be represented on the Facebook board or hold special observer rights.

Facebook chief executive Mark Zukerberg said that while the company had been approached by a number of firms, DST stood out because of its "global perspective" and "financial achievements of its internet investments".

Based in London and Moscow, DST is an investor in a number of internet companies, holding significant interests in Russia and Eastern Europe, such as Mail.ru, the leading Russian-language website.