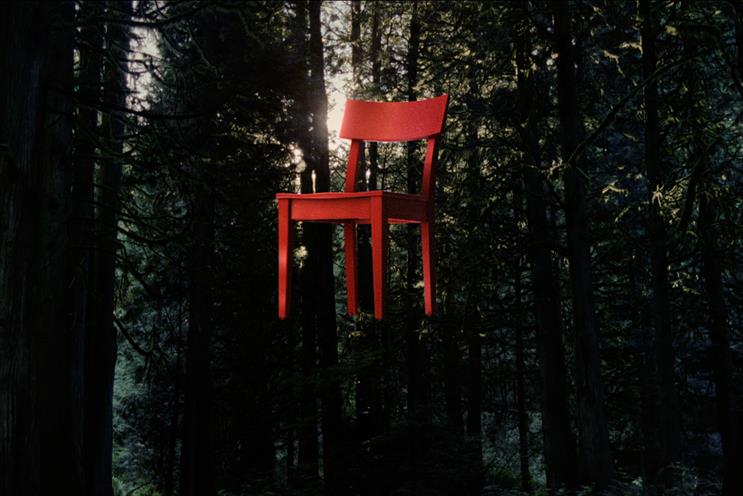 Who'd've thunk it? Have we just seen Facebook getting up on its high horse in order to lecture Google about privacy issues? Whatever next?
It's fascinating watching these two behemoths (it's arguably premature to call them dinosaurs) locking horns – they do it in such a slow and laborious way that it's sometimes just about possible to believe that they're not locking horns at all.
And, indeed, it has been interesting to note significant numbers of analysts downplaying the aggressive implications of last week's pronouncements from Facebook's chief executive, Mark Zuckerberg.
Even the bit where Zuckerberg revealed that Facebook had been talking to Google about developing a joint search initiative – but had hit an ideological impasse.
Facebook wants to allow its users to search for shared interests among their networks of friends. Google could have created such a system in a heartbeat, but would have insisted on storing information on users even after they had deleted it from the Facebook site.
Thus Facebook's decision to develop its existing partnership with Microsoft's search engine, Bing.
Facebook, it will be remembered, does not exactly have an exemplary record when it comes to the whole issue of privacy. So, make of that what you will. And, yes, arguably it's true – Facebook's Graph Search isn't really a threat to Google in exactly the same way that the Google+ social media product, launched in 2011, isn't really a threat to Facebook.
However, most observers agree that this is a hugely significant initiative from the social media giant. It is, after all, its first major product launch since its botched IPO in May 2012. Zuckerberg himself described Graph Search as a new "third pillar" propping up the company, joining its existing pillars, Timeline and News Feed.
So he must have been more than a little disappointed at the response from investors.
1. At the Graph Search launch, Zuckerberg played down the revenue-generating potential of the new service, pointing out that the main short-term motivation was to improve user experience. This disappointed many analysts, who had been rather hoping to see the launch of a product with instant appeal to advertisers. As a result, Facebook's share price, which had risen to $31 in anticipation of a potent new revenue stream, dropped below $30 again. Still, Facebook mustn't grumble – that's still well above the stock's all-time low of $19.69 in August of last year.
2. Meanwhile, Google's utter dominance of the search market has been in the news again on both sides of the Atlantic. On 4 January, the Federal Trade Commission announced it was to introduce new rules forcing Google to behave in a fairer and more transparent way in its relationships with smaller companies. But it was cleared on a more specific charge of artificially demoting the search rankings of the products of rivals such as Microsoft.
3. However, Google is still awaiting the results of a similar investigation (begun in November 2010) by the European Commission. Last week, Joaquín Almunia, the commissioner responsible for competition issues, said he was now almost certain that Google had been abusing its position of market dominance.
4. The Facebook deal is also a pleasing reminder (some cruel observers say) that Bing still exists. Bing is the fourth iteration (it was called Live Search, then Windows Live Search, then MSN Search) of Microsoft's search product. Bing was launched in May 2009 as a new take on the search concept (it was initially marketed as a "decision engine"), one that was ex­pected to begin eating into Google market share. In July 2009, Yahoo! signed over its search capability to Bing. In October 2010, Facebook and Microsoft signed a limited partnership deal that attempted to push Bing forward as the preferred search engine partner for Facebook users. Tellingly, in announcing that deal, Zuckerberg described Bing as the "underdog" in the search market. As, indeed, it still is: according to most measures, Google continues to enjoy a global market share in excess of 80 per cent.
5. The jury is still out on the potency of Google+ as a rival to Facebook. It has in excess of 400 million members; but only a quarter are reckoned to be active users.