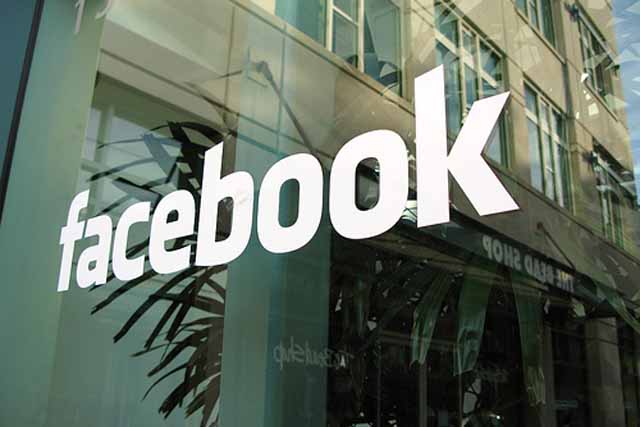 Like online video ads on other sites the new Facebook newsfeed video ads will begin playing automatically, but without sound with the option of turning audio on left to the user. When audio is activated the ad will play from the beginning.
According to a report in the FT, several major advertisers on Facebook's marketing council, which include Unilever, Ford, Diageo, American Express and Coca-Cola, are likely to take part in the initial trials.
The introduction of autoplay video ads is almost certain to cause irritation with some users and there are concerns that the much needed new revenue stream could damage user experience.
The FT reported that Facebook will be charging in the "low $20s" per thousand video views. Users will initially only see video content from one brand per day, to maximise the impact for marketers.
Facebook has been shopping its 15-second video ads to agencies, to coincide with next week's US Upfronts, when major TV networks announce their slate of coming programming and sells most of their ad inventory.
It is being estimated that Facebook's video ads could generate up to $1.5m of new revenues per day and grow to $4m a day by the end of the year, which could quickly grow, giving Facebook a $500m to $1.4bn new revenue stream.
Last week Facebook announced first quarter revenues of $1.46bn and mobile ad revenues of $375m.
According to eMarketer, the video ad market will be worth around $4.1bn in the US in 2013 and Facebook could not only take a considerable slice, but also grow it.