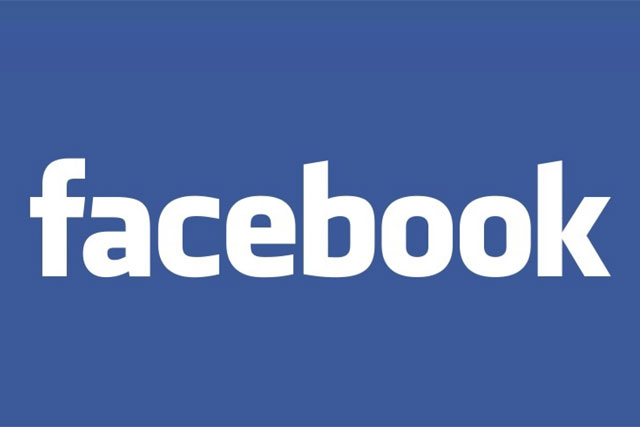 The button will appear if the Facebook user has not specified whether they are in a relationship and will give the opportunity for friends of the user to ask if they are in a relationship.
The owner of the page cannot see the button, but it is visible to people visiting their page. People who use the button are asked to send a message along with a request about whether their friend is single, engaged, married or in a civil union.
Only the sender of the message will be able to see the relationship status and the overall relationship status of the receiver will remain invisible to other users.
The new feature also allows users to ask for other unlisted information including phone numbers, email addresses, current city, hometown and place of employment.
It is expected that by answering an "ask" request, a Facebook member will provide the necessary data to allow marketers to better target ads and services to the user.
The move will also help Facebook take on the popularity of dating websites and apps. Dating services, including Tinder, already use Facebook data to run their services.