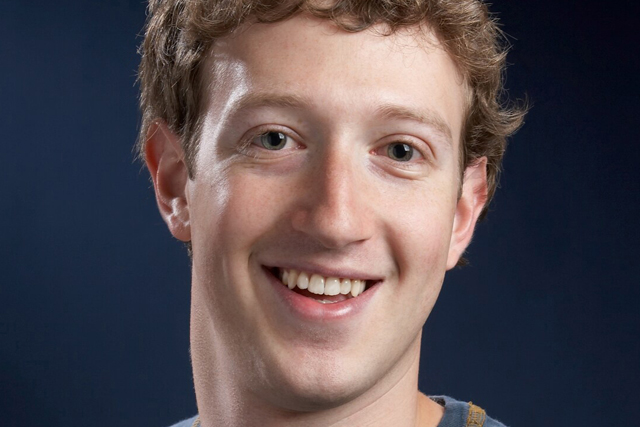 Facebook founder Mark Zuckerberg admitted the company had made "a bunch of mistakes" over privacy controls.
The agreement, announced yesterday, comes after the FTC compiled the following complaint list against the social network:
In December 2009, Facebook changed its website so certain information that users may have designated as private – such as their Friends List – was made public. They didn't warn users that this change was coming, or get their approval in advance.
Facebook represented that third-party apps that users' installed would have access only to user information that they needed to operate. In fact, the apps could access nearly all of users' personal data – data the apps didn't need.
Facebook told users they could restrict sharing of data to limited audiences – for example with "Friends Only." In fact, selecting "Friends Only" did not prevent their information from being shared with third-party applications their friends used.
Facebook had a "Verified Apps" program and claimed it certified the security of participating apps. It didn't.
Facebook promised users that it would not share their personal information with advertisers. It did.
Facebook claimed that when users deactivated or deleted their accounts, their photos and videos would be inaccessible. But Facebook allowed access to the content, even after users had deactivated or deleted their accounts.
Facebook claimed that it complied with the US – EU Safe Harbor Framework that governs data transfer between the US and the European Union. It didn't.
The proposed settlement requires Facebook to take steps to "live up to its promises", which include giving consumers clear and prominent notice when changing settings, and obtaining consumers' express consent before their information is shared beyond the privacy settings they have established.
It will have to gain users' consent before making any changes to their privacy settings and will now face 20 years of independent audits under the settlement.
Writing on the company's official blog, Zuckerberg posted yesterday: "Overall, I think we have a good history of providing transparency and control over who can see your information.
"That said, I'm the first to admit that we've made a bunch of mistakes".
He wrote that a "high-profile mistake" was Beacon, Facebook's now-defunct advertising platform which posted users' activity on third-party websites and caused a class action suit to be brought against Facebook two years ago.
Zuckerberg detailed the 20 new tools Facebook has introduced over the past 18 months to improve user control on the social networking site, including the ability to review tags and mobile versions of the privacy control.
Facebook has also appointed two new chief privacy officers after FTC recommendations to improve its internal process.
The settlement comes as a report emerged yesterday that Facebook could go public in the second quarter of next year, with a valuation of nearly $100bn.
Follow Sarah Shearman on Twitter @shearmans