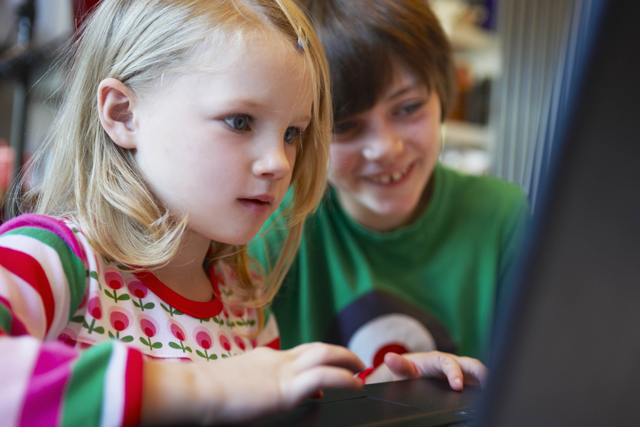 The brand joins Unilever and McDonald's among those to have confirmed their part-icipation in an Advertising Association panel, which has been set up to respond to Mothers' Union chief executive Reg Bailey's report, entitled 'Let Children be Children'.
Last year, research from Ofcom revealed that 19% of eight- to 12-year-olds have a Facebook profile, flouting the minimum user-age of 13 set by the social media site.
Facebook's agreement to sit on the panel will enable the Advertising Association to explore specific concerns highlighted in the Bailey Review about the role of peer-to-peer marketing techniques.
Having appointed Mark Lund, former chief executive of the COI and co-founder of the Now agency, as its chairman, the panel will also include representatives from the Outdoor Media Centre, O2, Microsoft and Mumsnet.
Facebook will be represented by its director of policy EMEA, former Liberal Democrat MP Richard Allan. Meanwhile, Unilever's representative will be Sue Garrard, its senior vice-president for global communications, who joined last year from the Department for Work and Pensions.
As revealed by Marketing last month, Andria Vidler, the chief executive of EMI UK & Ireland, will also sit on the panel.
Lund said: 'This group is a powerful mix of diverse expertise and views to ensure that advertising is alert to the concerns of all three key groups - parents, children and businesses.'
Its first task will be to examine and address the specific concerns outlined in the Bailey Review, including the use of child brand ambassadors, peer-to-peer techniques and 'sexual imagery' on billboards.
It will then report its progress to a Downing Street meeting in October, convened by Prime Minister David Cameron.
Facebook declined to comment on its participation in the panel.
The full panel is:
Mark Lund
Chairman of the panel
Andria Vidler
EMI Music
Mike Baker
Outdoor Media Centre
Ian Douthwaite
Dubit
Sue Garrard
Unilever
Shaun Gregory
O2
Richard Allan
Facebook
Matt Lambert
Microsoft
Professor David Buckingham
Institute of Education, UoL
Justine Roberts
Mumsnet
Alistair Macrow
McDonalds
Nick Fuller
Founder of EdComs