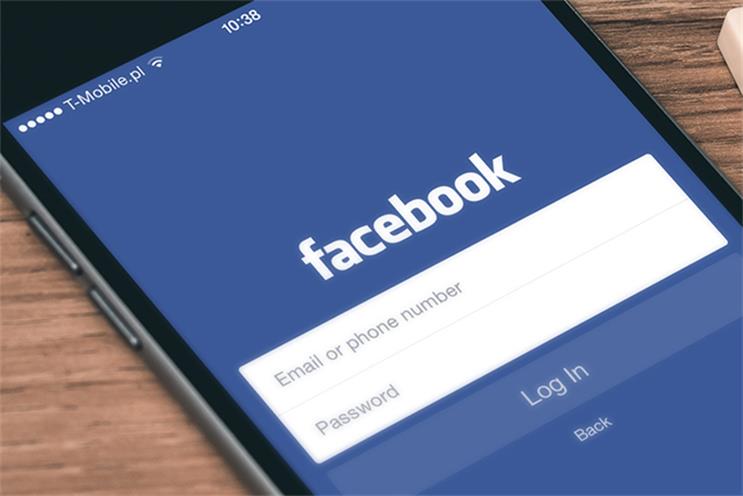 Facebook has committed to being audited by the Media Rating Council in an attempt to be more transparent.
The social media site recently admitted to misreporting some of its metrics between September and December last year.
The MRC audit will help Facebook "verify the accuracy of the information we deliver to our partners."
In addition, Facebook revealed plans to provide more details on ad impressions on its site and on Instagram "to help provide marketers with better insights." This includes data on milliseconds that an ad was on a user's screen.
The company is also offering more flexibility for video ads. Brands will have the choice to pay for videos that have been viewed for up to ten seconds, viewed with sound on and those that have been viewed for two continuous seconds or longer.
In a blog post, Facebook said: "As a partner to over four million advertisers across a wide range of organisations and objectives, we want to provide transparency, choice and accountability.
"Transparency through verified data that shows which campaigns drive measurable results, choice in how advertisers run campaigns across our platforms and accountability through an audit and third-party verification."