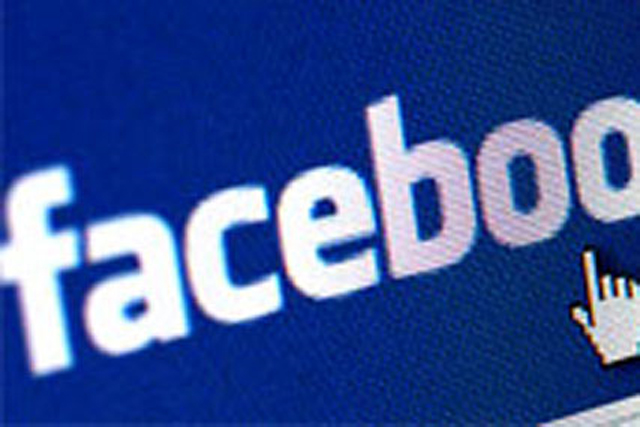 Research company Forrester has concluded from a study of 395 marketers in the UK, US and Canada that Facebook "no longer supports social marketing" and now follows a traditional ad selling model it once disparaged.
Forrester claims Facebook has failed to live up to a claim made in November 2007 by its chief executive Mark Zuckerberg in a speech on Madison Avenue, in which he predicted his company would lead a revolution in marketing.
Zuckerberg said: "Once every hundred years media changes. The last hundred years have been defined by the mass media. The way to advertise was to get into the mass media and push out your content.
"In the next hundred years information won't be just pushed out to people, it will be shared among the millions of connections people have. The next hundred years will be different for advertising, and it starts today."
The Forrester report claims Facebook no longer disagrees with the "push" model of advertising because it delivers tens of billions of display ad impressions every day, which accounts for as many as one-third of all display impressions delivered online.
Facebook also no longer supports "social marketing" because Facebook only shows each brand's posts to 16% of people who have volunteered to sign up to that brand's messages, according to Forrester.
The report also criticises Facebook for upgrading its paid advertising tools every month, but doing "little" in the past 18 months to improve its "unloved" branded page format.
The 395 executives surveyed ranked Facebook as offering the least business value than any other digital marketing opportunity, while 51% said they were satisfied with Facebook as a partner, placing it behind Google, Yahoo and LinkedIn.
A Facebook spokesman responded: "While we agree that the promise of social media is still in process, the conclusions in this report are at times illogical and at others irresponsible.
"The reality is that Facebook advertising works. That's why we have more than a million active advertisers. And countless studies have demonstrated the significant return on investment marketers see from Facebook."
Facebook is questioning the survey because it believes a group of 395 marketers from an unknown group is not indicative of its business, which has more than a million active advertisers.
It points out the social network has made many updates to its ad business in the past 18 months, including developing its mobile ad business, simplifying its ad offering to advertisers, developing targeting capabilities and changing its approach to measurement.