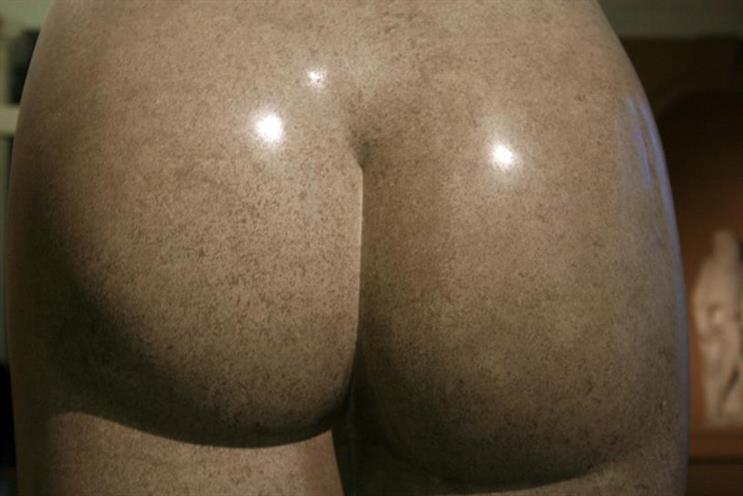 The company has revamped its community standards to provide "clarity" on what is not permissible for users to post on the site, warning that users who offend will have their posts removed.
The new rules go into detail across a number of categories. The section on "nudity" says that Facebook will remove photographs of people displaying genitals, "or focusing in on fully exposed buttocks", while images of female breasts are not allowed if they include the nipple.
It added: "But we always allow photos of women actively engaged in breastfeeding or showing breasts with post-mastectomy scarring."
In the section on "dangerous organisations", Facebook says that not only will content giving support to groups involved in "violent, criminal or hateful behaviour" be removed, but that "supporting or praising leaders of those same organisations, or condoning their violent activities, is not allowed".
Other rules cover "bullying", "direct threat", "self-harm", "attacks on public figures", "violence and graphic content" and "hate speech".
The community standards replace a previous, less specific set of rules. They will be sent to Facebook users who complain about others' posts.
Facebook has created an animated video explaining the new standards:
Monika Bickert, head of global policy management, said: "Today we are providing more detail and clarity on what is and is not allowed. For example, what exactly do we mean by nudity, or what do we mean by hate speech?
"While our policies and standards themselves are not changing, we have heard from people that it would be helpful to provide more clarity and examples, so we are doing so with today's update."