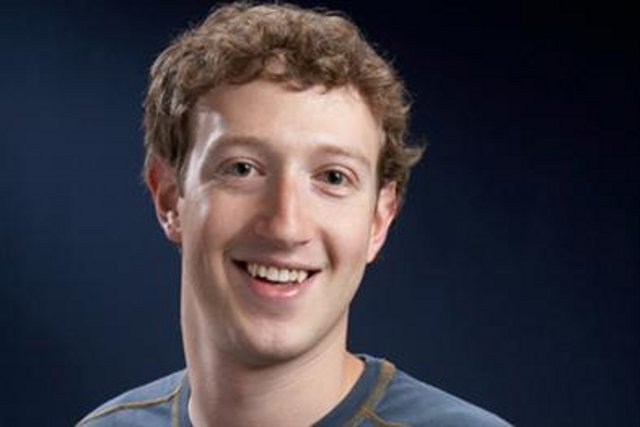 Mark Zuckerberg, Facebook's chief executive and founder, made the announcement regarding the Instagram acquisition earlier today in a post on Facebook.
Following news of the acquisition Instagram users have been been voicing their anger on Twitter about the deal with many saying they do not want Facebook to have access to more of their data or to flood the service with ads.
Read more: http://wallblog.co.uk/#ixzz1rcuivoIg


Read more on this story on Brand Republic's digital blog, The Wall.