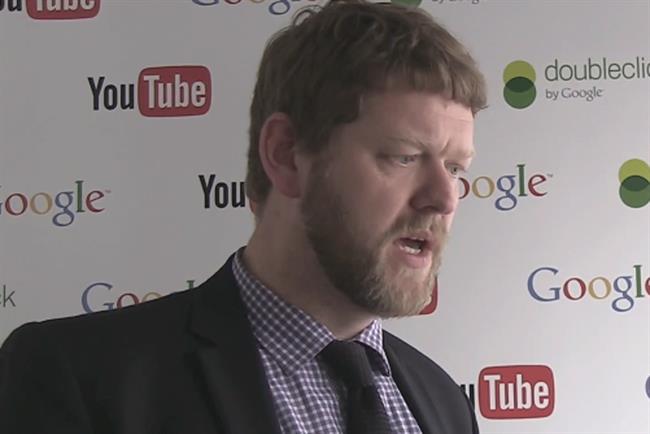 In an interview with Campaign in Cannes, Derek Scobie, the head of YouTube propositions for Northern and Central Europe at Google, said online video players only make up a small proportion of the global ad market, and are therefore not necessarily a threat from individual players to each other.
He said: "We welcome competition, we always have done, because it drives innovation. We have some of the best engineers in the world but even the best engineers in the world need to be challenged to make sure they deliver the very best experiences."
Facebook has upped game this year by adding videos in feeds, while Spotify has launched a video platform.
But Scobie said YouTube is 10 years ahead of such offerings, "in terms of understanding that video is the most human of media and it's most like having a conversation".
He said: "There's a difference between being a platform that now allows some video to run on it and being a platform that is a native video platform that people come to for the creation and consumption of video.
"The experience on YouTube is [solely] video and I think that will lead to dramatic differences in terms of engagement and brand impact."
Scobie claimed more platforms with video would be "cool and great", while explaining YouTube is "uniquely placed to be the home for video".
He said: "We've already helped assemble the most comprehensive catalogue of content and have a one billion-strong audience each month.
"While all these other platforms introduce video we still see the watch time and engagement on YouTube going up dramatically."
According to Google, watch time is up 50 per cent year on year. This year more than 50 per cent of watch time is from mobile.
This article was first published on www.campaignlive.co.uk