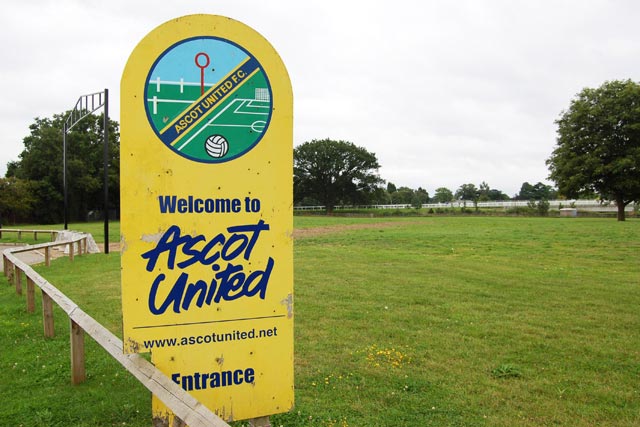 The game is the opening match of this year's FA Cup, a preliminary round match between two minnows of the football world, Ascot United and Wembley.
The match will be played on Friday (August 19) at 7.45pm.
The streaming of the match comes courtesy of a commercial deal between the FA, its lead sponsor Budweiser, and Facebook.
Budweiser anticipates that the match will attract a global audience, although the two clubs are not household names, even in the UK.
Football fans will be able to watch the game at the Budweiser fan page, www.facebook.com/BudweiserUK, on Facebook.
The live streaming is available only to people aged 18 and over, claims Budweiser.
Consumers whose Facebook profiles are under 18, will not be able to access the dedicated Budweiser fan page.
The reason the match can be streamed via Facebook is that preliminary round FA Cup matches do not have broadcasting rights holders.
ITV and ESPN are the broadcast rights holders for this year's competition, and will screen matches once the first round begins.
Sources have suggested to Marketing that it is unlikely that other FA Cup matches will be streamed on Facebook, but nothing has been ruled out.