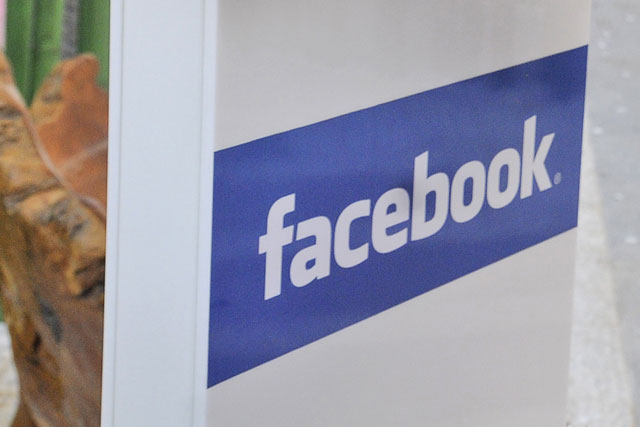 ComScore's whitepaper, 'The Power of Like Europe: How Social Marketing Works for Retail Brands', was conducted in association with Facebook and analyses data from Asos, H&M, La Redoute, Topshop and Zara.
The research firm tracked a panel of 400,000 internet users using home or work computers in Europe.
ComScore was able to track the opted-in panellists' online behaviour, on and outside of Facebook, which includes advertising exposure. In addition it draws on data provided by Facebook.
It found the retail brands studied had the potential to reach 44 of each of their fans' friends on average. For example, this gives Asos with its 636,000 fans a potential reach of 28.5 million.
It argued that while fans of a brand are most valuable, because they are most likely to visit a brand's website, friends of fans are also likely to visit a brand's site, if they see a "social impression" – a piece of content liked by their friends or appears in their newsfeeds.
For example Asos's fans are 3.6 times more likely to visit its website than non-fans, while friends of its fans are 2.7 times as likely to visit.
Mike Shaw, director of marketing solutions at comScore, said: "The research shows large group of friends of fans who haven't chosen to have relationship with brand on Facebook are being exposed to messages from the brand, through essentially no additional investment.
"Not only does that work well at driving brand site visitation to higher than the average internet user, but dovetails well with paid media on Facebook.
"If retailers get their head around this it makes them an interesting Q3 and Q4 in the run-up to Christmas."
The paper also claimed that brand impressions which have been paid for, using Facebook's ads, drive behavioural change for users.
It claimed that Facebook ads generated 130% uplift in purchase behaviour on the Asos website for four weeks, from mid-April to mid-May, in comparison to consumers who were not exposed to the campaign.
Fiona Marshall, head of marketing womanswear at Asos, said the brand saw "substantial uplift" in site visits and online purchasing, as a result of its paid advertising on Facebook.
The issues of proving ROI from Facebook's advertising was thrown into sharp focus in the lead-up to its IPO in May, when just days before it listed, General Motors said its was pulling its ad spend from the social networking site but would stick with a content strategy.
There have been several reports recently that GM is in talks with Facebook about returning to paid advertising on the social network.
ComScore recently published a similar whitepaper in the US.
Follow Sarah Shearman on Twitter @Shearmans