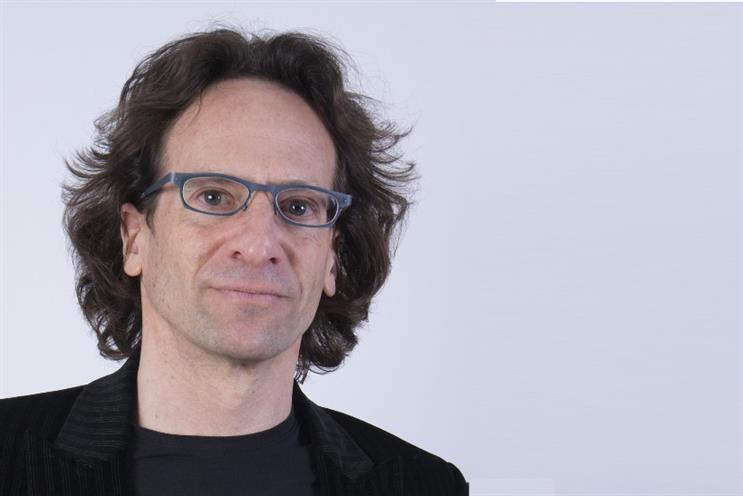 Overnight Facebook reported exceptionally strong earnings for its third quarter, driven by a spike in advertising revenues and an increase in mobile users.
According to CEO Mark Zuckerberg, Facebook now boasts whopping 1.5bn monthly active users and receives 8 bn video views per day from 500m people.
As we add more and more people to our networks – most of whom are, let's be honest, not our closest friends – the number of irrelevant posts we get exposed to will continue to increase
Outstanding numbers on the surface, absolutely. But don't be fooled. Facebook, and other traditional social networks, are in the midst of an existential crisis and their impressive size is, in part, to blame.
As social networks continue to balloon with users and content – editorial and advertorial – the amount of genuinely valuable or enjoyable posts we encounter every day is shrinking.
Think about it: for every interesting status update, you have to sift through a bunch of random Halloween photos, political rants, nauseating baby snaps and cheesy motivational quotes.
I recently tested this hypothesis with a YouGov study we commissioned. The results were terrifying. Over half (58%) of millennials in the UK say at least half of the posts they see in their news feed every day are 'irrelevant', i.e. about things they don't care about or are indifferent to. That's a whole lot of noise to filter out every minute we spend on a social network.
This irrelevance crisis is also damaging the user experience on social networks. Nearly one in two millennials online (44%) find these irrelevant posts 'boring' and nearly a third (32%) 'irritating'. Other words people used included 'infuriated', 'angry', 'upset' and 'violated'.
In short, irrelevant posts evoke negative sentiment. Negative sentiment quickly builds up a head of steam.
Hell is other people
The fundamental driver behind the 'relevance crisis' is that traditional social networks are people-centric. We follow an individual, not a topic. Now even you and your best friend will only have, say, roughly 75% of the same 'interests'. With acquaintances though, that number is usually lower than 25%. This is where irrelevance thrives.
As we add more and more people to our networks – most of whom are, let's be honest, not our closest friends – the number of irrelevant posts we get exposed to will continue to increase. We'll get more bored, we'll get more irritated and, at some point soon, we'll reach breaking point.
The reason I believe most people haven't fled the traditional social networks in droves just yet is the lack of a viable alternative.
But we are starting to see the green shoots of a new class of network emerge, and it's exciting to watch. These networks are 'hyper-targeted' and clustered around topics people care about, not individuals. They encourage like-minded people with passions to come together and share.
Earlier this year, I threw my hat into the ring with my latest venture 6Tribes. Since we launched, nearly a thousand 'tribes' have been created in our world on every topic imaginable: Kung Foodies, Wanderlusters, Star Gazers, Sleuthers, Page Turners.
You name it, there's a tribe for it. We're still in our infancy, but early indications suggest that if you bring people together around a hyper-specific passion, high levels of engagement will follow.
While I'm not predicting Facebook and Twitter's imminent death, I am forecasting a sea change in the social networking universe.
Consumers – particularly millennials – fed up with constant irrelevant noise, will start to turn their backs on traditional social networks in favour of hyper-targeted ones. It's going to be a seismic shift.