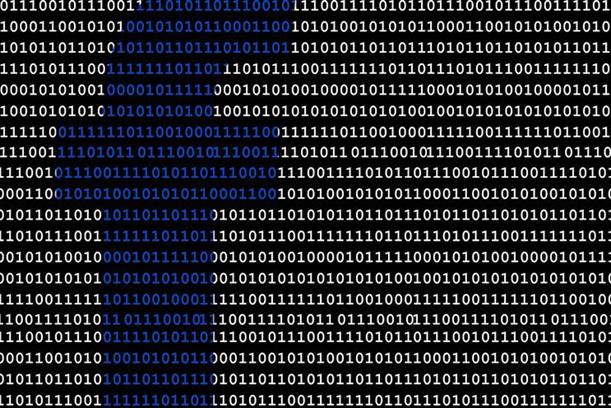 In a blog post, Ime Archibong, Facebook's vice president of product partnerships, said the company is casting its eye over "thousands" of apps that had access to "large amounts of information" before changes to its data policies in 2014.
To date, 200 potentially bad actors have been identified and suspended. Facebook said it will "conduct interviews, make requests for information [and] perform audits [and] on-site inspections" to ascertain if user data has been misappropriated.
"There is a lot more work to be done to find all the apps that may have misused people's Facebook data – and it will take time. We are investing heavily to make sure this investigation is as thorough and timely as possible. We will keep you updated on our progress," said Archibong.
Cambridge Analytica revealed earlier this month that it is closing down. In a statement confirming it had appointed an administrator, the company said it had been the subject of "unfounded accusations".
The company added that it had been "vilified for activities that are not only legal, but also widely accepted as a standard component of online advertising in both the political and commercial arenas".
Former Cambridge Analytica employee Christopher Wylie said the profiles of 50 million users were harvested from the friend networks of 270,000 people who took an innocuous personality quiz. The data was sold to Cambridge Analytica and subsequently used to profile Facebook users and deliver pro-Donald Trump material to them.
Following the exposé, Facebook suspended Cambridge Analytica from its platform, while chief executive Alexander Nix was suspended after he was secretly recorded by Channel 4 News allegedly discussing potentially bribery and entrapment. Nix denied any wrongdoing.