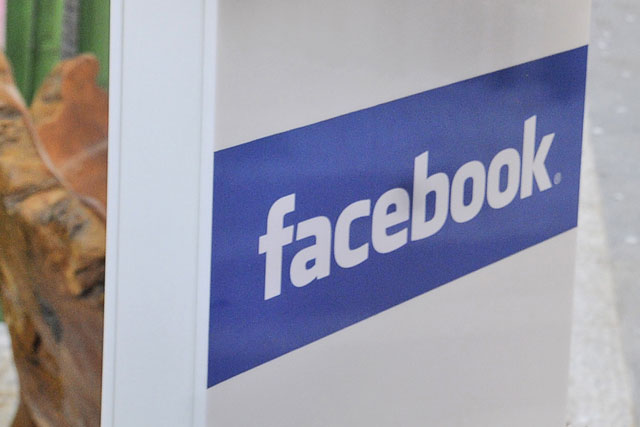 Max Schrems, who is leading the action and has invited Facebook members outside the US and Canada to sign up to the class action, said that up to 7,000 people had been signing up every day since the action was submitted last Thursday to the Commercial Court in Vienna.
Part of the claim is that Facebook is monitoring its members' behaviour on and off the network, which Schrems said breached laws governing data privacy, with the case "likely to be heard in courts before the end of the year".
More than 900 people in the UK have joined the class action, while Germany has registered the most interest, with 5,287; followed by Austria, with 3,712. The total will be capped at 25,000, Schrems explained.
He said: "We have hoped for large support, but the number of participants in such a short time exceeded my most optimistic expectations.
"We were well prepared for this huge amount of claims. Nevertheless, we have to limit the claims after this short time, because we will have to verify and administer every individual claim."
People can register via an app for smartphone and tablet users or via a website www.fbclaim.com, with users initially only having to submit names and addresses.
Schrems added: "With this number of participants, we have a great basis to stop complaining about privacy violations and actually do something about it. If we are successful, the outcome will of course have a positive impact on all users."
The suit against Facebook Ireland, where the social network's European business is headquartered, accuses Facebook of a number of breaches, including support of the National Security Agency's Prism surveillance programme, tracking of internet users on external websites (for example through "Like" buttons), monitoring and analysis of users through "big data" systems, and unauthorised passing on of user data to external applications.
A statement said: "While European data protection law applies, the claims for damages in accordance with Facebook's conditions of use will have to be assessed under Californian law," .
The claim for damages has been deliberately set low, at a token €500 (£397) per user, Schrems added. "We are only claiming a small amount, as our primary objective is to ensure correct data protection. However, if many thousands of people participate, we would reach an amount that will have a serious impact on Facebook."
Facebook has been the subject of much criticism over its use of user data, with chief operating officer Sheryl Sandberg recently apologising after revelations that the social network had been manipulating people's emotions.