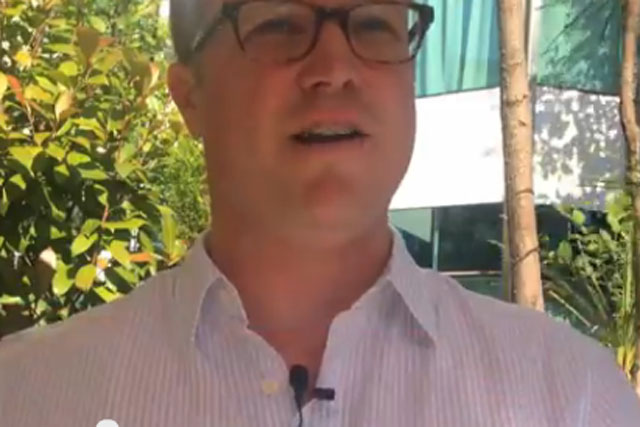 Speaking exclusively to Campaign in this video from Cannes, Harris explains that a new hub in Singapore and the hire of Facebook's first global agency lead for Latin America, based in Sao Paulo, are fuelling growth.
He said: "We have spent the last year building out our capabilities around agencies in Asia Pacific.
"Latin America is now a big focus, and we are continuing to build our capabilities in North America and EMEA. We are really excited about the growth we are continuing to see in Latin America and Asia Pacific specifically."
Watch the video in full above.