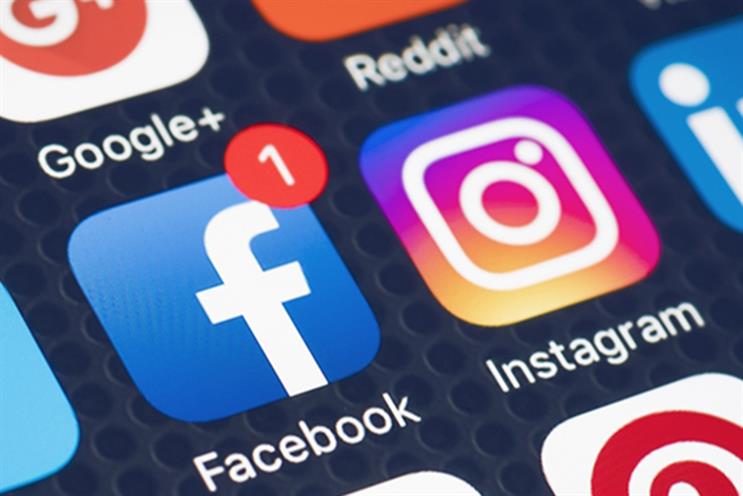 Facebook is rolling out a suite of advertising tools that take the heavy lifting out of advertising creation in an attempt to make it easier for small to medium-sized businesses to manage campaigns on the platform.
The tools automate much of the backend process that goes into creating an ad, allowing SMBs to focus on building their business, according to Facebook.
One tool, called Automated Ads, makes creative, budget and targeting recommendations by plugging into a business' Facebook page.
It will suggest call-to-action buttons, text and other creative details for an ad based on information from that page. The tool will also suggest recommendations on which audience segment to target, as well as what budget is most likely to get business results based on a set goal.
Businesses will receive notifications on how their ads are performing and how they can improve within the tool.
Within the tool, businesses can create up to six versions of an ad and track which one performs best.
Three new video-editing tools – automatic cropping, video trimming, and image and text overlays – intend to make it easier for businesses to create basic videos without the need for specialist software. The tools will be available in both Ads Manager and Business Manager.
Elsewhere, an appointment tool will allow businesses to accept and manage bookings within the platform, instead of exiting to a third-party site.
Companies will be able to accept appointments directly from their business page and send reminders to customers through Messenger or text message. The tool is free for all businesses on Facebook and Instagram.
There are more than 90 million SMBs that use Facebook globally.

A version of this story first appeared on Campaign Asia-Pacific