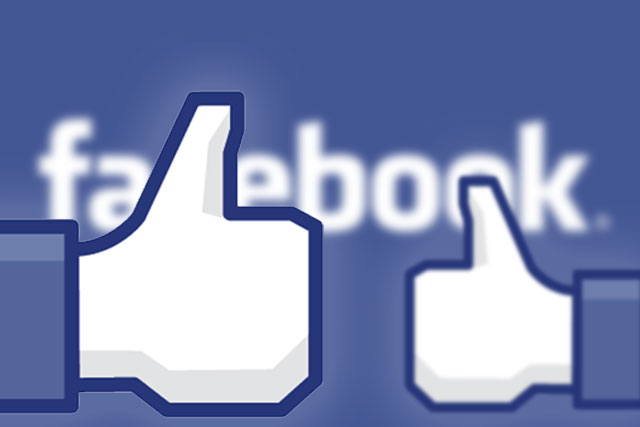 Fewer people aged between 12 and 24 are regularly logging into Facebook, eMarketer's upcoming report on UK digital users will show later this month.
In 2018, 2.2 million people aged between 12 to 17, or 71% of social network users in this age bracket, will be using Facebook regularly. This is a downgrade of eight percentage points over eMarketer's earlier forecast.
Emarketer also reduced its estimates for Facebook usage among 18- to 24-year-olds by more than five percentage points.
In 2018, 83% of social network users aged 18-24 will be Facebook users, but this share will drop to 81.5% by 2021.
While Facebook's overall user count still stands well ahead of sister brand Instagram and rivals Snapchat and Twitter, eMarketer says audience share is declining among younger age groups.
Snapchat in particular is leading the charge for younger audiences, with close to 43% of UK users logging in this year – more than double its penetration rate from three years ago. Since launching in 2011, the platform has introduced a range of interactive features that have appealed to teenage audiences.
However, eMarketer suggested Snapchat's drive to capture the younger market has "arguably turned off older audiences who favour Facebook's less complicated" platform.
"Facebook has a 'teen' problem," Bill Fisher, eMarketer's UK senior analyst, said. "This latest forecast indicates that it's more than a theory. And whereas it's been able to rely on platform shifters being hoovered up by Instagram, there are now some early signs that younger social networkers are being swayed by Snapchat. The challenge and opportunity for Snap is how to appeal beyond that core youth demographic."
Last week Facbook reported a 20% increase in net income to $15.9bn (£10.5bn) in 2017, despite reporting declines in user numbers and usage time.