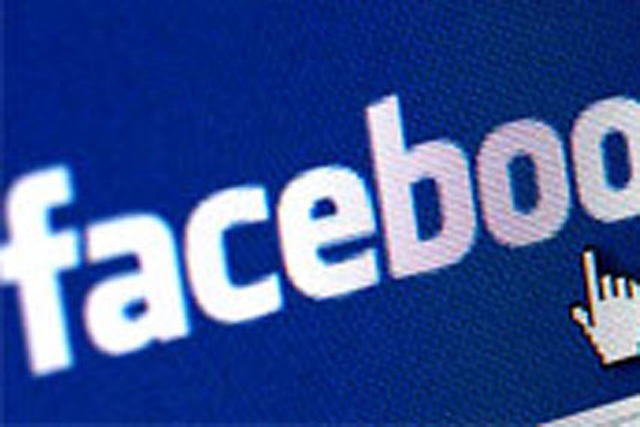 Opted-in Facebook users in Atlanta, Austin, Dallas, San Diego and San Francisco will receive a range of discounts and deals through notifications on the Facebook site and emails sent to their registered address.
When users opt to buy the deals, a notification will appear in their user timeline and will be shared with their friends on the network via the news feed.
Friends' deals can be browsed via the Deals tab on the Facebook homepage.
The deals aim to be social, such as group activities, offers on concert tickets and restaurants.
Current offers include a discount at Amy's Ice Cream in Austin, a tour of the Cowboy Stadium in Dallas and tickets to a sleepover event at the Calfornia Academy of Sciences.
It is expected that the deals will be similar to those offered by local businesses and advertisers through its current Facebook Deals service, which has now been renamed Check-in Deals to differentiate it from the new service.
A spokeswoman for Facebook said: "We will test a new feature for our Deals product that allows people to buy deals on Facebook and share them with their friends."
"Local businesses will be able to sign up to use this feature soon and people will be able to find Deals in the coming weeks."
She was unable to confirm when the service would roll out beyond the five cities in the US.
Coupon and collective purchasing services such as Groupon and LivingSocial already allow users to share the deals and discounts with friends on Facebook.
However it is currently unknown whether Facebook Deals will include a group buying feature at launch, or whether such a service will be added.
UPDATE: Facebook's spokeswoman has since clarified: "It's not group buying in the sense that you have to wait until a certain number of people have bought deals before you can redeem it. However, as it is in beta, we don't have any other details we can share at this stage on the relationship with the partners."
According to a report in the New York Times, Facebook Deals will be better integrated into the site than its rivals.
Emily White, director for local at Facebook, to the NYT, said: "A lot of deal sites get that deals are social. But I wouldn't say they are really well integrated with Facebook."
Credits, which can be used to buy currency in social games and more recently watch films, can be used to purchase deals along with credit cards.
In January this year, Facebook rolled out its first iteration of online deals in the UK with Facebook Deals, which allows users to check-in to a bricks and mortar location to receive a discount.
Currently it is only available to brands willing to commit to a media spend of £50,000 with the social networking site. However it is expected that a self-service tool, which will allow local businesses to use the service, will be introduced to the UK in the near future.