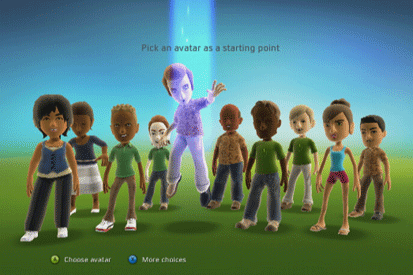 The move will allow Xbox Live subscribers to publish screenshots from their games to their Facebook profile, communicate with other players and their non-gaming friends and stream Last.fm's radio service for free.
Facebook users will be able to view status updates and full screen photos on the console's Dashboard, while subscribed Twitter feeds will be updated instantly onscreen.
Microsoft said integrating social networking and gaming will increase Xbox Live's reach, as it gives all members of the family a reason to use the console.
Microsoft hopes Twitter and Facebook APIs will encourage developers to build apps that bridge the divide between social networks and console games, and fully integrate the service with the gaming experience.
Facebook is expected to strike similar integration deals with Sony's Playstation 3 and Nintendo's Wii.
Microsoft bought a 1.6 per cent stake in Facebook for $240 million (£117m) in 2007.