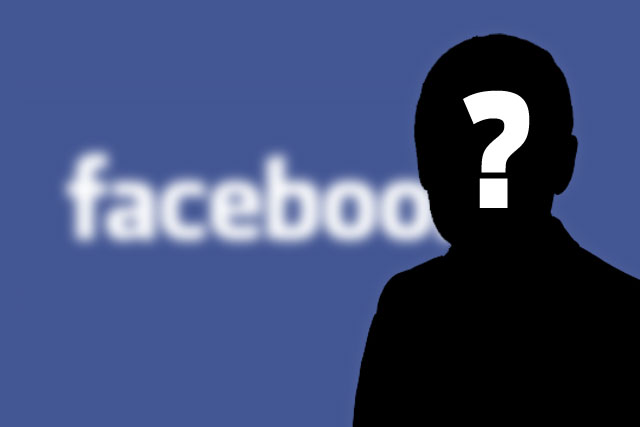 A UK headhunter has been approaching senior executives at traditional and digital media owners with the new managing director role, responsible for the day to day running of Facebook UK.
The incoming candidate will be responsible for around 150 staff, including Facebook's UK commercial director, Stephen Haines.
A Facebook spokesperson has confirmed a recruitment process for its first UK managing director is underway. The role reports into Joanna Shields, vice president of EMEA at Facebook.
And in further attempts to boost Facebook's UK and European operations, Carolyn Everson, vice president of global marketing solutions, told Media Week about two additional moves said to prove the company is "very much investing in our team here".

Mark D'Arcy, Facebook's director of creative ad solutions, the company's global lead creative who partners with clients, is relocating from New York to London in October. Everson said: "I think having him here on the ground is going to make a very big difference."

In addition, Shields will be hiring a regional director to assist her across Europe. Everson said: "I don't think the job title 'director' does it justice. I see it as a very, very strong number two position. They will be very focused on the day to day sales operations across the region.

"Joanna runs the region, but this is a right hand person to her. It's a massive business. It's a growing business, with many new products coming out in the last few months… We're just getting started."
The UK arm of the world's largest social network is considered critical to Facebook's future growth strategy as the largest commercial operation in Europe, which collectively generated $346m in revenues during the second quarter of 2012.
According to industry analysts, Facebook now accounts for the majority of net online display growth in the UK, and is believed to have made around £180m in advertising revenues in 2011.
Ian Maude, an analyst at Enders, believes Facebook UK is on track to achieve revenues of £270 million in 2012. He said: "The UK's first managing director role at Facebook comes at a very interesting time for the company. It definitely serves to underline the importance of the UK market to the social network.

"Despite Germany having a bigger total advertising market, the UK leads the way in terms of both e-commerce and smartphone penetration.

"Not only does it remain the biggest market for Facebook in Europe, it is currently the second biggest in the world, after the US. This will change over time as operations in Asia grow, but this is likely to remain the case for the next few years at least."
Facebook first entered the UK in November 2007 and poached Yahoo's commercial director, Blake Chandlee, as its sales director. Chandlee's first employee was another Yahoo executive, Haines.
The European investment comes as Facebook's founder and chief executive, Mark Zuckerberg, called the company's near 50% slump in valuation since its May IPO "obviously disappointing".
Last night, in his first major address since Facebook became a public company, the 28-year-old Zuckerberg told city investors the company would prove itself to doubters.
He said the big question in people's minds was how well the social network would do in mobile, but added that IPO rules had prevented the company from updating people on mobile developments, where "a lot of things have changed".
He said: "I think it's easy for a lot of folks without us being out there talking about what we are doing to fundamentally underestimate how good mobile is for us."
Comment: Will Stephen Haines stay at Facebook UK?
Follow @DurraniMix