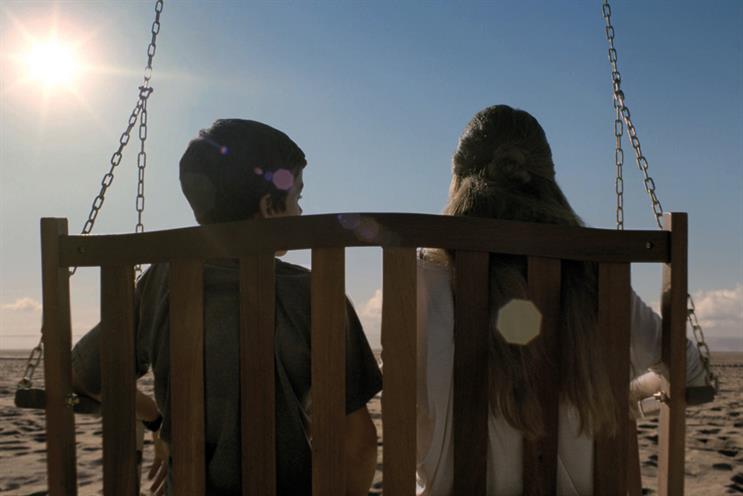 Ed Couchman, Facebook's UK head of agency relationships, said he wanted to "unify" the media and creative teams so they work more closely with clients "to craft original work that works in a 'mobile feed' world" and improve the quality of the ads.
His expanded agency sales operation will have 32 staff, including 12 senior roles, known as agency partners. Ten will cover media and two will look after creative.
Three partners will be external hires, including Rob Smallwood, the head of investment at Guardian News & Media. Couchman declined to name his other planned recruits – one for media and another for creative.
He said: "I don't think advertisers and agencies are focusing on the craft of the work. We really want to help brands and agencies.
"I hope it doesn't sound too highfalutin, but we do think we've got an opportunity to do some really great work and redefine this industry in a 'mobile feed' world. If that does make history, that's fantastic."