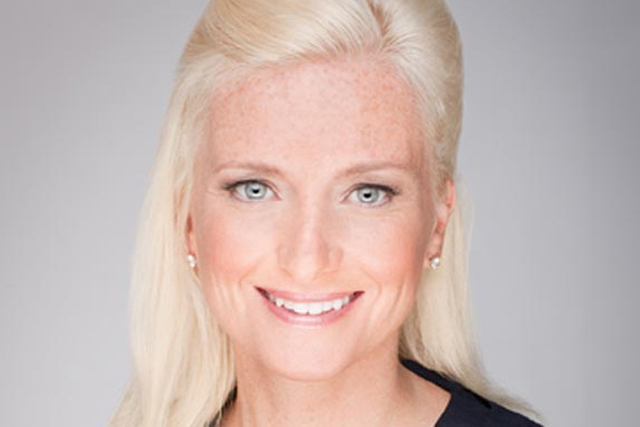 In the last session yesterday (22 June) at the Cannes Lions advertising festival, delegates heard how Leo Burnett Chicago's new Comment ad tool is the first developed by an ad agency for the social media giant.
The advertising tool lets brands inspire conversations among friends by posting a video, link, photo or status, to which people can respond.
Carolyn Everson, vice-president, global marketing solutions for Facebook, revealed the new ad unit as part of the company's efforts to entice brands beyond display ads and Facebook pages.
Everson told delegates: "Mark Zuckerberg [Facebook's founder] wants ads to be as useful as a comment from a friend."
Facebook is the world's largest social network and has nearly 700 million users.
In a presentation that overtly courted delegates from brand-owning companies – this year's Cannes Lions Festival has more brands attending than ever, organisers claim – Everson acknowledged that Facebook had a persuasion task on its hands.
She said: "We've been open about the fact that we're working with Nielsen to prove how Facebook and TV work together [as] we know we've got more to prove the effectiveness [of Facebook]."
As part of its consultation with brands, Facebook has created a client council. Everson revealed its first members include Wendy Clark, senior-vice president, integrated marketing communications and capabilities at Coca-Cola.
The social network has given Leo Burnett and its brand clients, including Hallmark and Samsung, exclusive use of Comment for two months.
In 2010, Facebook challenged agencies to create a new Facebook advertising unit that was "social by design".
Mark Renshaw, chief innovation officer of Leo Burnett USA, said Comment would allow brands "to tap into people's desire to participate beyond brands' Facebook Pages".