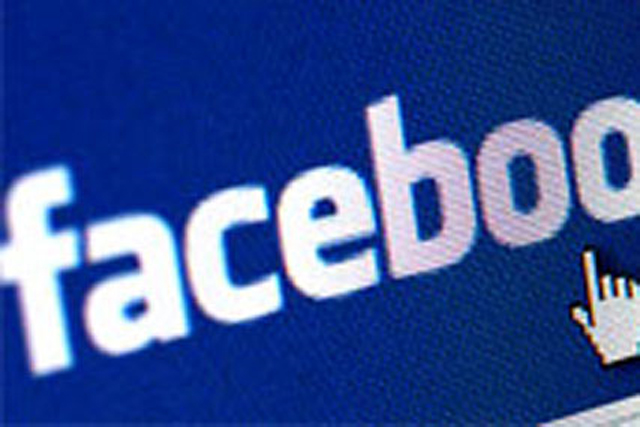 The new ad unit, which is similar to Facebook's Sponsored Stories, combines page posts with social context from users.
They are a larger format than other ads available on the site and appear on the right hand side of a user's home page, with no other ads present.
The social networking giant has also expanded its measurement tools to include the "People Talking About This" metric – which reveals data about conversations concerning a brand or page owner on the site. It will be published on fan pages, below the number of page likes.
With the new page insights tool marketers can also see the "Weekly Total Reach" of their brand on the site and "Friends of Fans" to show their potential reach.
Facebook has been making a concerted push to reach out to marketers. In June this year, it announced a "client council" to help advise on marketing and advertising on the site, with Wendy Clark, senior-vice president, integrated marketing communications and capabilities at Coca-Cola, as its first member.
At the same time, it announced a new ad format, developed by Leo Burnett, to allow comments to be added to the ad creative.
Follow Sarah Shearman on Twitter @shearmans