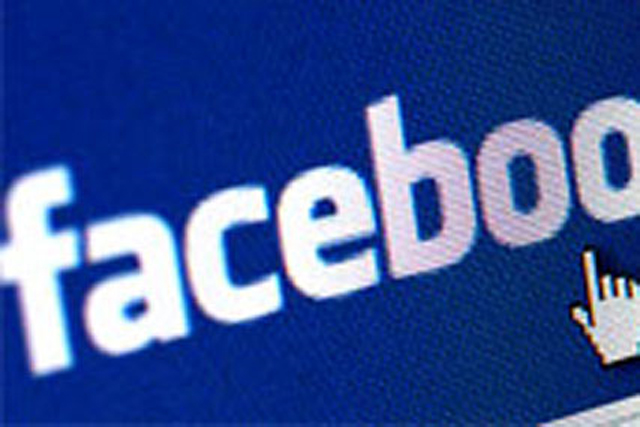 Speaking at Facebook Studio Live today (15 September), an event taking place in East London to promote the marketing capabilities of Facebook, Andrew Bosworth, director of product engineering at Facebook, said the social network's mantra was "move fast and break things".
Bosworth, who created Facebook's News Feed function, revealed that the social network's new engineers undertake a six-week boot camp, where the company attempts to "shake off all the behaviour and processes they have picked up from other companies".
At the heart of this strategy is a drive to not fear "throwing away a good thing for a great thing". According to Bosworth: "[Mark] Zuckerberg wakes up every day with a mild case of amnesia – which breaks your heart when you are emotionally invested in a project, but hacking is all about revisiting your assumptions."
Facebook regularly runs 'Hackathons' to come up with new ideas for product development, where employees are given the freedom to come up with any concept they want to improve the site. According to Bosworth, Facebook Chat and the Like button were just two of a number of innovations to come out of this process.
However, the marketing community and Facebook's users are not always amenable to these changes. Two million users joined a protest group called We Want Our Old News Feed Back, when Facebook had 12 million users.
Bosworth said: "When we changed again we had a different protest group spring up and this will continue. [Agencies and brands] sometimes think how arrogant of you to make these changes – it's actually humility that drives this development."
Facebook is attempting to put this hacking culture into action today as the delegates of Facebook Studio Live have received a live brief from TFL. The delegates are tasked with coming up with a social solution to encourage consumers to be positive about and experiment with different forms of public transport during the Olympics. The winning brief will go live on Facebook.
Behind the Hype: Can Brands Learn from the Hack?
So what is a hack?
In essence, employees get together to come up with new ideas by revisiting old assumptions about their consumers to come up with workable new product ideas. "It's a way of thinking about products – you have to release yourself to what you really want to do, and release yourself from the fear of making a mistake," explained Bosworth.
Isn't that just a brainstorm?
Not so, said Bosworth: "The end goal is to have working ideas that we can build and work with, Even if Zuckerberg thinks it's a terrible idea. The idea is about never being comfortable."