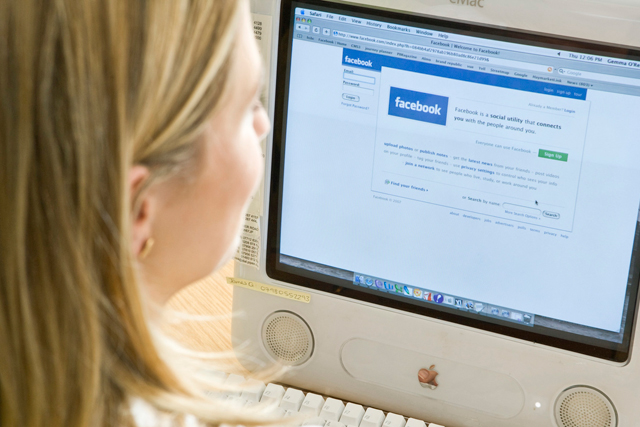 The YouGov SixthSense report, which surveyed 1,995 adults in March, found the proportion of people who had stopped using social media sites after becoming fed up with marketing messages had risen by 18 percentage points from April 2012.
Only one in 20 Facebook users have clicked on an ad in the last year and less than one in 10 feels targeted advertising on social media is personally relevant, according to the report.
James McCoy, research director at YouGov SixthSense, said: "The proportion of Facebook users who are tuning out brands' marketing efforts clearly indicates that a savvier approach is needed."
However, a Facebook spokesman claims figures regarding Facebook user numbers are "definitely not true", because its own data showed UK monthly active user numbers had continued to rise in March.
Facebook claims it had 33 million active UK users in December, up from 30 million in March 2011, and will now release user numbers every six months.
One fifth (20%) of the survey's respondents said they had stopped using social media sites during the last year because they didn't like the possibility of their information being used by third parties.
By contrast, nearly half (45%) of social media users had liked or joined the page of a brand, but less than a quarter (22%) have followed a brand on Twitter.
Young men aged 25 to 39 are significantly more likely than average to state targeted advertising is relevant to them, with 21% agreeing ad content is relevant, according to the survey.