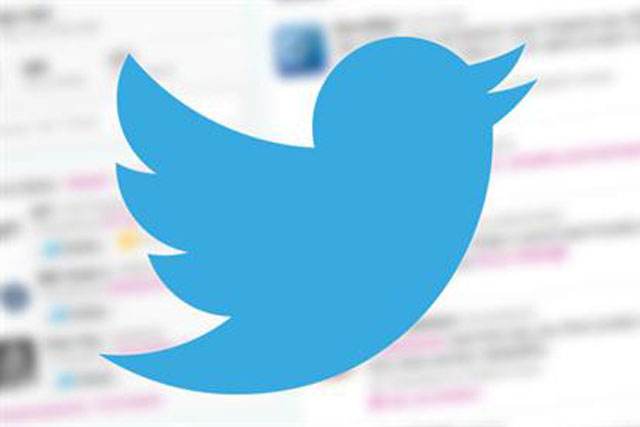 Findings from the Amaze Generation study show the group of ten -to 15-year-olds reveal they used Facebook "a lot less" than 12 months ago as they begin to spend more time on other services.
The study found there has been a further increase in Twitter use among the group, which is increasing every year as the group matures.
Natalie Gross, chief executive at Amaze, said: "We are seeing how new social sites are being adopted phenomenally quickly and some established networks, such as Facebook, are starting to wane.
"Marketers and brands will have to respond to these constant trend changes to keep ahead of the game when interacting with this age group."
Facebook chief executive Mark Zuckerberg dismissed claims that fewer teens are using the social network during a conference call with analysts on 24 July.
He said based on the "best data" available to Facebook the number of teens using Facebook on a daily and monthly basis "has been steady over the past year and a half".
Social networking is the most popular online activity for teens, with around half the research group going online to use social networking sites more than once a day.
The group also said social channels are what the group would miss the most if they do not have access to the internet, while social networks tend to be the first place they go on the web across all devices.
Research also found BlackBerry Messenger (BBM) appears to also have fallen out of favour after being "by far the most popular" mobile application in 2011 and 2012.
The drop in use of BBM comes amid a background of the booming popularity of the WhatsApp cross-platform instant messaging app, which does not restrict users to an operating platform such as BBM historically used to.
However, BlackBerry set out to reverse the trend in May by revealing it would launch its BBM service for free on iOS and Android.
Amaze Generation has just finished the third of a five-year qualitative research project that began in January 2011 and closely follows a 20-strong group of ten- to 15-year olds.
The study sets out to understand the changing attitudes "digital natives" have towards technologies and spot trends, and changes in their behaviour.