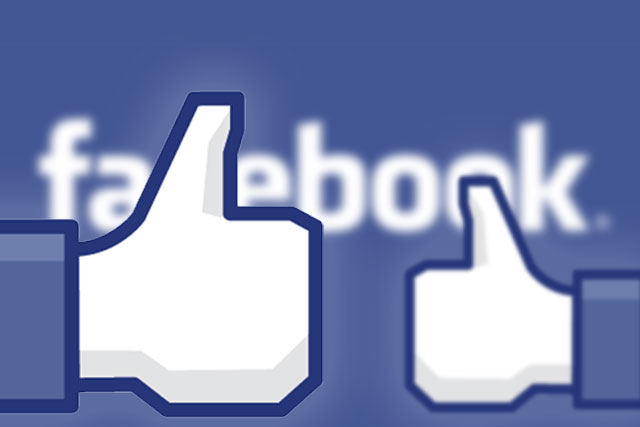 There has long been controversy and uncertainty around Facebook's policies, as a result of its unwillingness to remove content such as beheading videos.
Last month, a man in Thailand murdered his baby daughter before killing himself, broadcasting the event on Facebook Live. Two days later, another man in the US livestreamed his suicide by gunshot.
The series of more than 100 documents seen by The Guardian cover issues including violence, hate speech, terrorism, pornography, racism, match-fixing and cannibalism, the paper said.
One notable discovery is that users are allowed to livestream attempts to self-harm, with Facebook saying it is because it "doesn't want to censor or punish people in distress who are attempting suicide".
But it adds that footage would be deleted "once there's no longer an opportunity to help the person."
The files also suggested that in some cases, photos of the physical abuse or bullying of children may not be removed, as long they were not shared with "sadism and celebration".