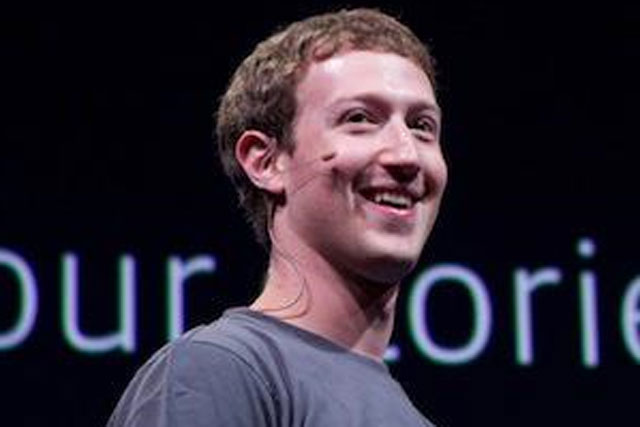 Speaking at the Techcrunch Disrupt conference in San Francisco yesterday (11 September), Zuckerberg discussed the potential of search for Facebook, explaining that it was doing one billion queries a day, "without even trying," according to Techcrunch.
Zuckerberg said: "Facebook is pretty uniquely positioned to answer the questions people have. At some point we'll do it. We have a team working on it."
He claimed that social network users look to it to answer questions such as where to eat sushi
He said: "Search engines are really evolving to give you a set of answers, 'I have a specific question, answer this question for me.'"
In what was his first public speech since the company floated in February, Zuckerberg admitted he was "disappointed" with the company's share price, which has dropped well below its $38 (£23) debut, but it was not the first "up and down" in the company's history.
Facebook has been open about its future lying in mobile, however it previously identified it as a risk factor, because it has been slow to monetise it.
Zuckerberg said that since it updated its iOS app, its users were consuming twice as many mobile newsfeed stories, adding that on mobile, "we are going to make more money than desktop".
He also poured cold water on speculation that Facebook was building a smartphone, saying it would be the wrong strategy for the company.
Follow @shearmans