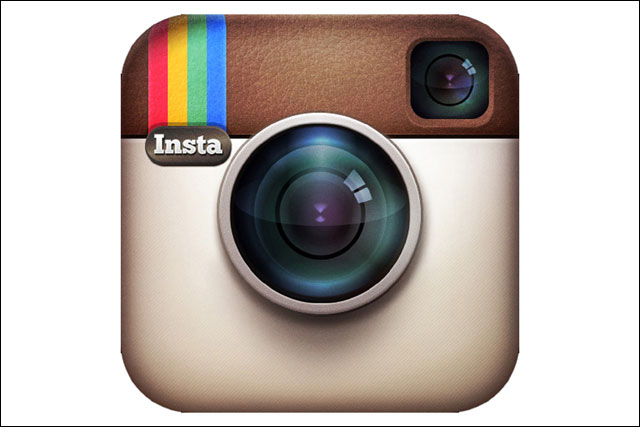 The UK regulator launched its probe into the acquisition in June, to investigate whether a merger of the parties would prevent photos being uploaded to rival sites such as Twitter, or using other apps to upload pictures to Facebook.
An OFT spokesman said that having evaluated that the strategies of the two companies, "this was not be the case" and it would therefore not be referring it to the Competition Commission.
A document, which sets out the reasoning by which the OFT has reached its decision, will be published in the coming weeks.
Facebook announced its plans to acquire Instagram, one of the fastest-growing social networks, for $1bn in April, ahead of its IPO.
The app, which allows users to apply filters to photos taken on their phone and share them via social networks, has seen phenomenal growth, amassing more than 30 million users in under two years.
While the ruling is a victory for Facebook, which potentially could have been forced to make modifications to the Instagram business if the merger was not approved, it is still under investigation from the Federal Trade Commission in the US and could face a lengthy wait.
Facebook declined to comment on the news.