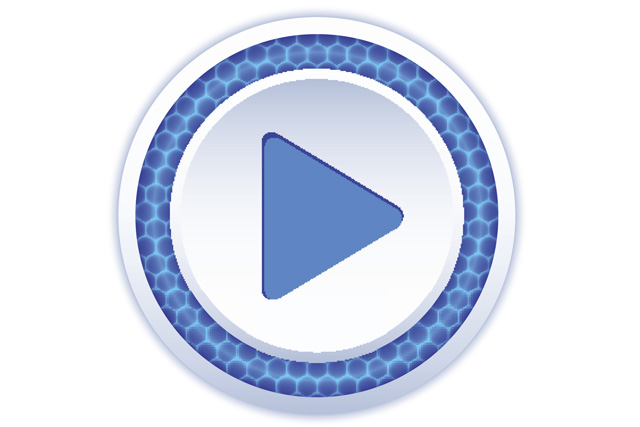 Not only has it given us a glimpse of how online video advertising can be used within the realms of social media, but it has raised awareness of the need for better metrics of how the success of online video ad campaigns are measured in the industry.
So is Facebook justified in charging such a high premium for its newest advertising platform?
This question should be considered in light of the fact that Facebook gets to handpick the brands that advertise and approve their creative – without sound until users click on the video – before giving the green light to air online. It will do this through a robust measurement system where video ads will be scored to ensure they meet set criteria to determine whether they will be successful.
Facebook's audience reach is undeniably vast, but what we should really be focusing on is quality over quantity.
Understandably, Facebook is cautious when it comes to streaming content to users, as it needs to strike a balance between providing advertisers with a premium advertising platform without over-saturating the newsfeeds of millions of users with commercial messaging.
At the start of this year, the number of UK Facebook users was reported to be over 31m – this means that almost half of the UK population now has an online profile. The audience reach is undeniably vast, but what we should really be focusing on is quality over quantity. If advertisers using Facebook's new video feed could benefit from data about those users and target accordingly – and not solely by age and gender – the rewards and investment would be more easily justified.
For example, teaser videos for new film releases could appear on the newsfeeds of users who have listed favourite films - or even specific genres of film - in their profiles, and given they have already indicated an interest these consumers are less likely to be irritated by the ads, so their likelihood of conversion is far greater.
Viewability challenges
Ultimately, regardless of platform or medium, the challenges of viewability will still remain. This Spring alone the IAB launched new viewability standards for digital ads and these guidelines will go a long way to helping measure the audience reach of online campaigns. But setting industry standards for quantifying the reach of video, mobile and tablet ad views are still being debated, and are not due to be established until later this year.
It's also not surprising that marketers are increasingly demanding better verification that the ads they are paying for are physically being viewed with human eyes. Facebook's robust internal system of scoring ads will go some way to ensure the ads that make it to air will be those that are likely to get views, but it still feels like a leap of faith for the advertiser, especially as they need to rely on silent content within the ads to entice the viewer.
In contrast, it seems that Google has established a fairer system for its video advertising, following a similar model to pay per click on its YouTube website – when viewers chooses to 'skip' past an advert, the advertiser is not charged.
Clearly, the advertising industry recognises the enormous opportunity that Facebook presents to reach a captive and wide ranging audience and the potential is undoubtedly there, but if the ROI cannot be quantified, then how can such a large ad spend be justified?
After all, let's not forget that some of Facebook's largest advertisers decided to pull budget when they couldn't see that adverts on the network were working for them. Until Facebook and the industry as a whole gets the metrics and attribution correct, these kinds of investments will always be seen as a gamble for advertisers.