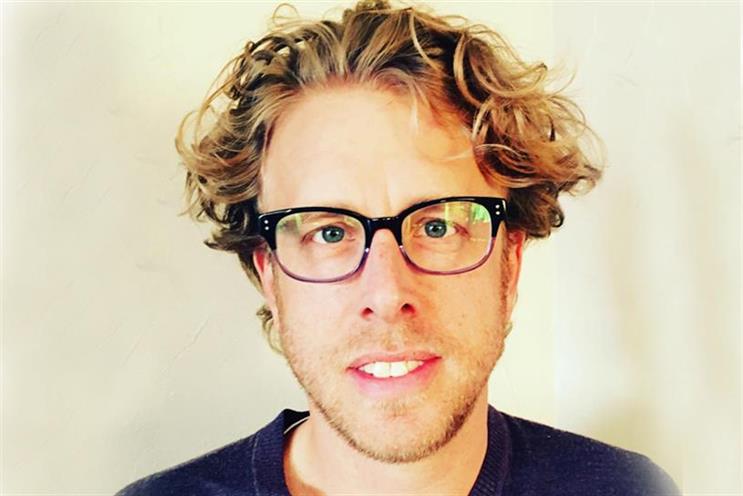 Social media allows disparate groups of far-flung people to unite behind a common identity. And that does more good than harm, Facebook's Andrew Keller wants you to know.
The global creative director of Facebook's Creative Shop laid out a series of tips for brands looking to make an impact on social media, at a panel at SXSW on Saturday. Originally titled "How to Create at the Speed of Feed," Keller suggested an alternate summary: "Ideas that Bring People Together Change the World." But first, he addressed the elephant in the room.
"You can imagine how serious it is to us when people use our platform in ways we didn't anticipate or don't appreciate," he said, an oblique reference to the role fake news on Facebook has played in U.S. politics. He noted that technologies like fire and automobiles have also been used to destroy, but that their primary purpose is positive.
Diving into advice for brands, he identified four strategies for connecting with audiences: inspire, like Nike's "Breaking2" documentary that chronicled the quest to break the two-hour marathon barrier; celebrate, like Gap's latest pro-breastfeeding ad; empower, like Walmart's post-Hurricane Harvey spot, which raised $25 million in 12 hours for disaster relief efforts; or entertain, like Bud Light's nonsensical "Dilly Dilly" spots.
"'Dilly Dilly' is a form of language that brings people together," Keller said. "People that don't know each other, that are from different backgrounds, different ages—anyone can say 'Dilly Dilly.'"
Brands looking to pursue one of these paths should consider 10 steps, he said.
Identify a community.
Listen to the community. Brands must understand the audience in order to have an authentic connection, Keller stressed.
Identify your authentic, shared interest.
Define your gift. Brands must ask themselves what they bring to the table?
Give the community a role to play. That might be a silly catchphrase or a useful hashtag.
Don't take the front seat. Let the audience direct the effort.
Find a credible partner.
Act, don't just talk.
Show real commitment. Keller pointed to REI's #OptOutside initiative, which saw the retailer shut down all of its stores on the busiest day of the year. "If you set your sights too low," he said, "no one will really notice, or they'll think you're faking it."
Find the right moment.