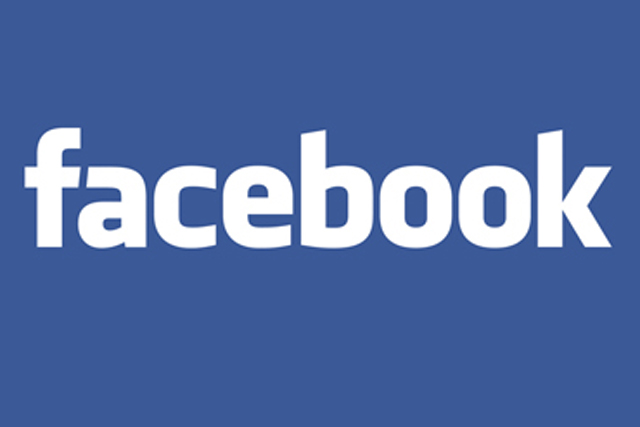 As far as Facebook updates go the latest role out of the "ask" button has left many a little confused as to what Facebook's true intentions are.
Why is this button needed? Is it a crude beginning to a future dating service? Or is it simply another way to ensure that people are keeping their profiles up to date? And more importantly to you and I, what does it mean for advertisers?
The logical reason for the update is down to consumer data. Data wags the Facebook dog, plain and simple.
Facebook and all of its expensive data centres are, by all accounts, an absolute godsend for advertisers. The level of hyper targeting is almost unparalleled in social network terms.
However, therein lies the problem – Facebook's value to us, the advertising world, is in the accuracy of their data.
On top of that, we are constantly looking to find new data sets to stay ahead of our competitors. Thus leaving Facebook with the challenge to a) ensure that this data is accurate b) find more clever ways to extract data from their, sometimes unsuspecting, user base. And so this is why the Facebook Ask button has appeared.
Yes, Facebook could just add prompts to user profiles gently reminding them to update their relationship status. But why would they do that when they could simply outsource the job to our own peer networks?
Consumers are much more likely to provide this data to friends who request it than they ever would if Facebook were the ones asking.
Any talk of it this move being a baby step into some form of dating app or service is highly unlikely. While online dating is booming, the market is crowded. The UK, alone, accounts for 1500 of the total 5000 dating websites across Europe.
This doesn't seem like low-hanging fruit that Facebook would see as a game-changer business move. Moreover, any dating activity doesn't add value to its core revenue driving business model, display advertising.
In this ever-progressing world of personalised advertising, more data means getting closer to the ultimate goal of finding the right consumer at the right time and delivering them a message they want to see.