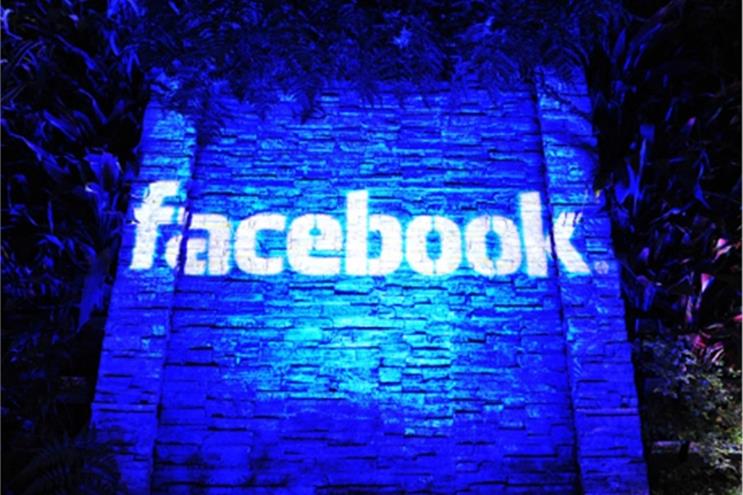 According to a story broken by The Daily Beast, Facebook has admitted that it had closed down "several promoted events as part of the takedown we described last week".
The "takedown" refers to last week's news that Facebook had helped shape the result of the US presidential election by selling 3,000 political ads linked to fake, Russian-backed accounts. The social network said that it had since shut down the accounts and pages that were still active.
In the latest news, while Facebook would not describe the nature of the events, it confirmed that they were promoted by paid advertising.
Criticism of the social network is mounting, from its carrying of fake news, to fabricating ad audience figures.
The Facebook events included an Idaho rally designed to stir up anti-immigration and anti-Muslim sentiment, mirroring a key element of Donald Trump's presidential campaign.
According to the The Daily Beast, much of the Russian-backed propaganda content has been deleted, but remnants still exist, including a 2016 notice on Facebook Events of a rally in Idaho, warning that the town of Twin Falls was becoming a "center of refugee resettlement, which led to the huge upsurge of violence towards American citizens".
Last week saw Facebook admitted that it had identified ads that were designed to provoke reactions over divisive political issues, from race, gay rights, gun control and immigration.
Alex Stamos, Facebook's chief security officer, posted a blog admitting that it had found "approximately $100,000 (£75,300) in ad spending from June of 2015 to May of 2017 — associated with roughly 3,000 ads — that was connected to about 470 inauthentic accounts and pages in violation of our policies".