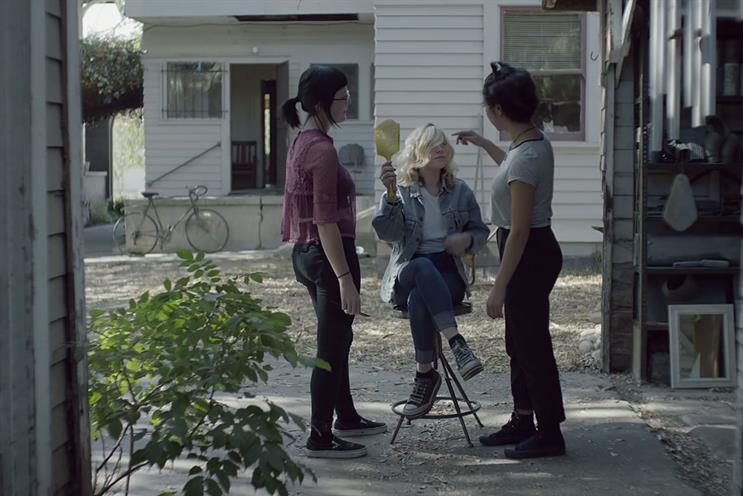 Facebook's launch of the Instant Articles mobile platform is the latest play by the world's biggest social network to become more sticky and attractive to its users.
The move has raised fears that Facebook is looking to gain the whip hand over publishers and will squeeze their ad revenues, control their data and make their platforms irrelevant.
Nine publishers have signed up to Instant Articles, which allows Facebook users to read articles directly in their mobile News Feeds without clicking out of the social network. The New York Times, The Guardian, the BBC, Bild and BuzzFeed are among those that are taking part. The Guardian says: "It is great to see Facebook trialling new ways for quality journalism to flourish on mobile."
But is this a Faustian pact? The terms of the deal may seem attractive now but the worry is that, as time goes by, Facebook will end up owning the publishers' relationships with their mobile readers.
Facebook has gone some way to allaying some initial concerns, according to Malcolm Coles, Telegraph Media Group's director of digital media. If publishers do not want to cede sales control, they can keep all the revenue from ads they run on Instant Articles and 70 per cent of revenue from Facebook ads that run on the articles.
Furthermore, Facebook is allowing the integration of analytics code so that publishers can claim traffic to the pages as their own.
But Coles cautions that the terms could change if Instant Articles becomes a success. "It's early days," he says.
"Facebook has a history of encouraging brands to do things then change the terms, which means companies don't get so much value."
He points to the social network reducing the organic reach of posts on brand pages during the past two years, forcing companies to pay for advertising.
Coles is unaware of any negotiations for the Telegraph to join in the trial but thinks there is little commercial pressure to sign up. "Ad rates on mobile are very low. Publishers have huge mobile traffic but it is quite hard to monetise," he says. "The commercial pressure isn't necessarily there to take part."
However, he accepts that it could become inevitable given Facebook's reach on mobile. In addition, there are questions about whether future ABC figures would include Facebook views.
Dennis Publishing's chief technology officer, Paul Lomax, says: "At first glance, like many publishers, we would have concerns about data leakage." He expressed reluctance to share data that is valuable to Dennis and its advertisers.
"One concern being talked about in the industry is whether Facebook may penalise publishers who do not sign up or boost those who do to the detriment of others," Lomax continues. "For publishers who depend on social, this could result in a big loss of traffic and would raise questions about net neutrality."
Meanwhile, the editor-in-chief of The Weather Channel, Neil Katz, who had previously worked for AOL's Huffington Post, says Instant Articles is reminiscent of AOL's "walled garden" approach to publishers in the 90s and early 2000s. That strategy failed partly because the wilderness of the web outside the AOL "garden" was far more appealing to users than the garden itself.