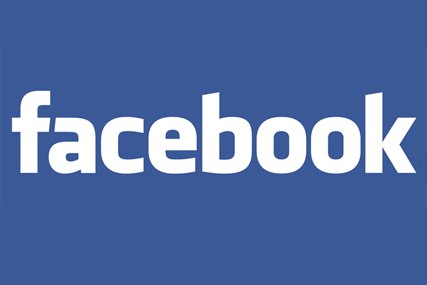 The new figure means the company's mobile user base has almost doubled in the past six months, thanks in part to the improved simplicity of access to the site from all the major handset manufacturers.

The rise also follows a redesign of the Facebook mobile site, which has now been made available in more than 70 languages.

In December, Nielsen ranked Facebook as the third most popular mobile site in the world, behind Google Search and Yahoo Mail.

The social network site, which is celebrating its sixth birthday this month, revealed earlier this week that it has also now passed 400 million users, despite only reaching the 300 million mark in September last year.

To harness the site's growing popularity, Facebook is also making its Chat function available to users through desktop instant messenger clients.

The feature will mean that users can now integrate the function with their preferred messenger service, meaning they will now no longer need to be logged in to connect and chat with their Facebook friends.