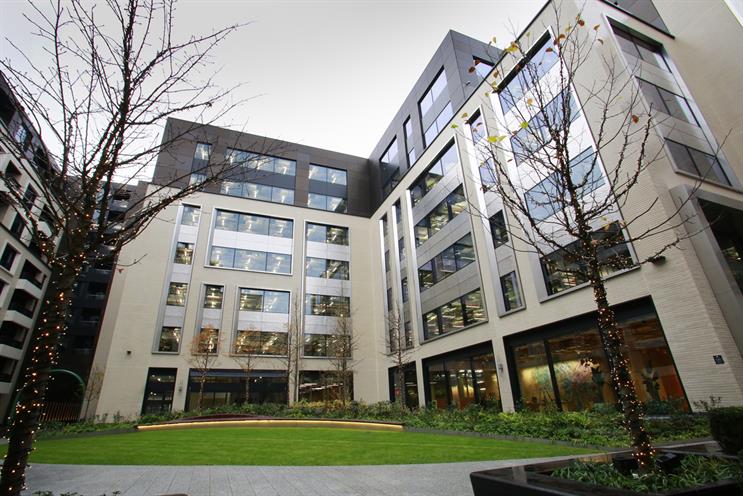 Facebook is opening a new London office by the end of 2018 that will let it expand to 2,300 people in the UK - an increase of 800 new jobs.
The seven-storey building, designed by Frank Gehry, is located at Rathbone Place near Oxford Circus and will be Facebook's biggest engineering hub outside the US.
It will also house a dedicated incubator space for start-ups called LDN-LAB. The three-month programme will help UK-based startups kickstart their businesses by working with Facebook experts from engineering, product and partnerships.
"Today's announcements show that Facebook is more committed than ever to the UK and in supporting the growth of the country's innovative start-ups," Nicola Mendelsohn, vice-president, Facebook EMEA, said.
"The UK's flourishing entrepreneurial ecosystem and international reputation for engineering excellence makes it one of the best places in the world to build a tech company."
Julian David, chief executive of TechUK, said that Facebook's investment is a vote of confidence for London, despite the uncertainties surrounding Brexit.
"Facebook has chosen to be amongst like-minded businesses and the brightest minds in placing its very first in-house start-up incubator, LDN_LAB, in the UK," David said. "The message is clear: London is open, and tech is the flag bearer."
The office launches during Facebook's tenth anniversary in the UK.