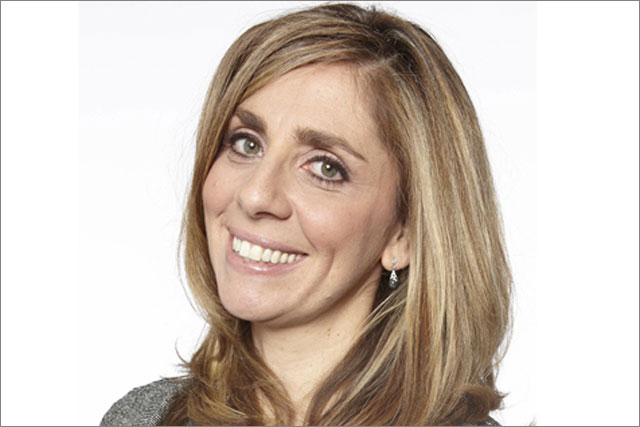 The gathering, which brought together high-flying women from the marketing, media, advertising and digital community, also highlighted the activities of Sarah Brown's children's charity Theirworld, which is running a campaign called 'Girls with Books' as part of its 'World at School' drive.
Both Brown and Mendelsohn highlighted access to education for girls and forced marriages as issues that needed tackling if women in developing countries were to be in a position to fulfil their potential.
Speaking to Marketing, Mendelsohn said: "The region that I look after includes Africa and parts of the Middle East. Visiting there you see the things that we take for granted, like access to the internet and the right to an education, are not necessarily givens for all of these markets."
But Mendelsohn challenged successful women in the west to do more in their own work places to combat inequality.
She said: "One way is to ask 'Do you have a group in your workplace where women can come together and share best practice and share frustrations or positives?' The second area is mentoring; there is no question that women get a huge amount from having a mentor to guide or advise them. And it helps the person doing the mentoring as much as it helps the mentee.
"The third way is really looking at your own HR policy and doing as much as you can to encourage the next generation of women to lean in and take their seats at the table," she concluded.
She revealed that both she and Facebook's chief operating officer Sheryl Sandberg had opened up their homes for women-focused employee events.
She said: "When I joined, I invited all the women from London, about 50 of them, to my house and I cooked for them – with a bit of help. I wanted to listen to them; to hear what it felt like being a woman working at Facebook."