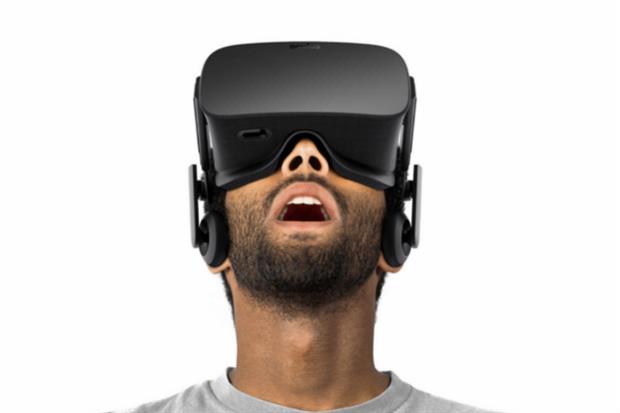 The web browser, codenamed Carmel, will allow users to visit websites inside their headsets. It is joined by a new javascript framework for building VR web experiences called ReactVR.
The ability to access VR experiences via websites without downloading a potentially large standalone app could significantly reduce the time commitment involved.
The technology was unveiled at Facebook's Oculus Connect 3 conference and was one of a number of new applications for the headset announced.
Occulus co-founder Nate Mitchell showed the browser in action by demoing a Renault car configurator experience, that allows the user to sit in the seat of the car and try out customisation options.
Facebook acquired Occulus in March 2014 for $2bn (£1.6bn), with Mark Zuckerberg announcing the acquisition in a Facebook post.
Source: TechCrunch