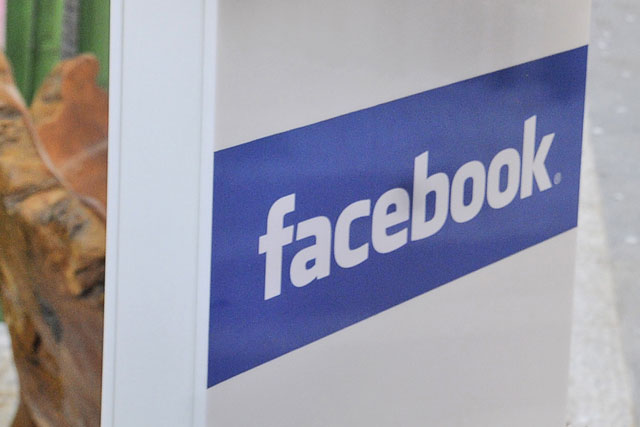 The challenge for brands is that there is now an incredible amount of online video (and other social content) for consumers to digest, be it from other brands and media owners, or user generated content, delivered via platforms such as Vine, Instagram or YouTube.
Latest data shows that video shares (especially of longer-form content) have actually decreased over the last year and that (interesting, engaging) images and short posts are likely to achieve greater social travel. This means that in video, great content that has real currency, supported by a robust seeding strategy, is vital – and that video length is crucial in dealing with the trend towards shorter clips, most notably seen in Vine's 6-second vignettes.
Facebook has now stepped into this complex arena with the launch of Facebook Premium Video Advertising, a 15-second HD format which has a large degree of user control (clips launch without sound and close if they're scrolled past; users must tap to play them in full and with sound).
The format has been in trials since December and is now (March) in beta use amongst a small group of invited advertisers; pricing is as yet unknown. As such, it's tricky to assess the format and its impact objectively – but the following list gives some potential pros and cons from the point of view of users and advertisers.
USERS
The format could be considered interruptive as it's autoplay on personal pages and therefore risks skipping, turning users off brands that overuse it or don't reward user attention with great content – or turning users off Facebook altogether.
Well-created, highly-targeted, directly relevant clips that engage and entertain could reward users for time spent with the brand and time spent on Facebook; however, this is entirely dependent on the creative and targeting – and how well-disposed the user is to the brand's activities on other social and digital channels.
BRANDS
Facebook promises a pricing mechanism – 'Targeted Gross Rating Points' – that's based on the way in which TV advertising is traded. Marketers who rely largely on TV spends may therefore find it easier to include Facebook on media schedules and to assess ROI in the same fashion.
The ad format is mobile-optimised and will play anywhere, but will only download from Wi-Fi (in order not to compromise users' data plans) meaning an opportunity to reach the (up to 50%) of Facebook users connecting via mobile. However, this does mean that those who don't routinely connect to mobile will be excluded.
Facebook offers sophisticated targeting opportunities (age, gender, location, likes, tastes, interests, fans of complementary or competitive brands) and this may mean a new era in video targeting which has hitherto been based largely on search – the YouTube model.
Similarly, if the new ads are subject to Facebook's retargeting capabilities, this could deliver new levels of ROI against broadcast-style ads (retargeting often giving a return of 4-5x higher than base)
However, the challenge is the challenge! As stated above, users may resist a format that's perceived as interruptive – it may be TV-like, but Facebook is NOT television (incidentally in itself a medium that's now subject to record levels of ad skipping thanks to Sky+ and Virgin TiVo)
Targeting and creativity are everything: it's far less of a leap of faith to see users willingly lapping up video ads from entertainment distributors or brands that behave like media owners, such as Red Bull, than it is those from banks or utilities.
Facebook's new service will provide another channel for brands to showcase their video creative – though on the basis of the above, it's unlikely to be a silver bullet.Marketers will need to experiment across multiple platforms to ensure that they are reaching their intended audience and reaching them on the basis of mutuality: my time for your originality.
Hugh Burrows is head of digital at 3 Monkeys Communication