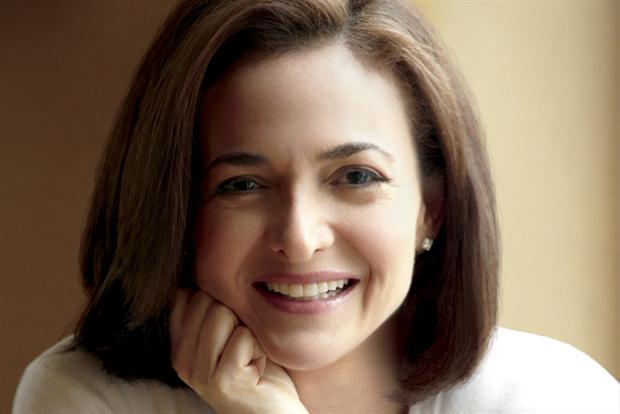 Sandberg's apology comes just a day after it emerged that the UK's Information Commissioner's Office is to investigate whether Facebook breached data protection laws by not informing users of the experiment.
Mark Zuckerberg's second-in-command was speaking at an event in New Delhi, when, according to the Wall Street Journal, she said: "This was part of ongoing research companies do to test different products, and that was what it was. It was poorly communicated.
"And for that communication we apologise. We never meant to upset you."
Sandberg's apology follows that of Facebook researchers, who earlier this week said sorry for "any anxiety caused" by the experiment.
Revelations that the study had been carried out unknown to users, with Facebook secretly altering the news feeds of nearly 700,000 users, have sparked widespread condemnation, with the social network being branded "spooky", "creepy" and worse.
Sandberg, who was visiting business leaders in India to talk about Facebook's 'Lean In' campaign, added: "We take privacy and security at Facebook really seriously because that is something that allows people to share."
Facebook undertook the study in partnership with Cornell University and the University of California, and carried out the experiment over a week in 2012.
It required the manipulation of Facebook's algorithms to present different emotional posts in people's news feeds.
The business wanted to find out if users being subjected to positive or negative words in messages had a direct impact on the kind of statuses they created, or whether it would make them engage more or less with the platform.